The Pink Hanger BOGO Sale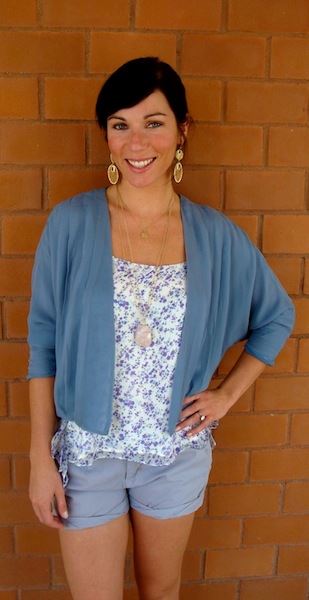 Secret sentiment that I probably share with most of the world: I have no respect for Payless Shoes's BOGO sale. Maybe it's because I hate the commericals, or maybe it's because I've never seen a pair of shoes in store that look like they could actually withstand the walk to the parking lot. But, I have mad respect for The Pink Hanger's BOGO Sale, and that's because the clothes (and accessories) are of creme de la creme quality, they're gorgeous, and the prices on them are unbeatable today and tomorrow (open till 6).
Here's how to play:
Buy 1 sale item, and get the 2nd item for 50% off the lowest marked sale price.
Here's what to pick from:
Isabel Lu, Joie, Tolani, Rachel Pally, Trina Turk, Susana Monaco, Akiko, Fifteen Twenty, and Red Engine dresses, maxis, tops, tanks, tunics, cardigans, and cords from $49+!
Here's why:
It's the perfect (73-degree) Friday to play hooky and go shopping!
2935 Providence Rd, Ste. 103; 704-366-7272