The post-Grammy Avett ascent
How their performance at the Grammy Awards shot the Avett Brothers to the top of the charts.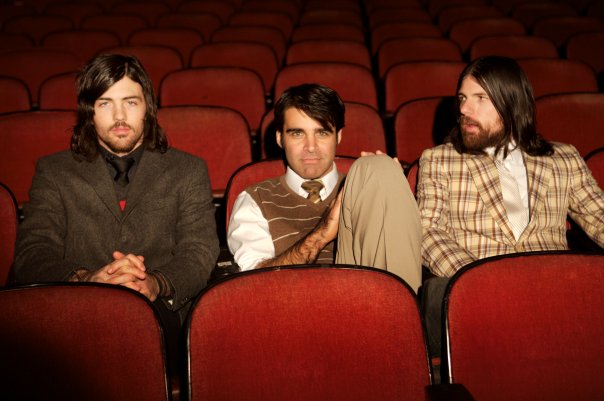 If you weren't stunned silly by the Usher-Bieber Zumba class at the Grammy Awards last week, you might have caught the (much less psychedelic) performance by Charlotte's prodigal sons—the Avett Brothers. They performed "Head Full of Doubt/Heart Full of Promise" off album I And Love And You before sharing the stage with Mumford & Sons and Bob Dylan (his voice full of frogs).
Turns, out their moment in the spotlight is continuing in the warm glow of American MacBooks.
Two days after the performance, the Avetts sold 23,000 singles, topped the iTunes top songs and albums lists, and had a 256% sales increase.Traffic to their website increased by more than 500%.
It's a proud moment for Charlotte music and Charlotte magazine, which has documented the Concord natives since they were just another face at the Tosco Music Party. In 2005, editor Richard Thurmond wrote a story on the then-small time brothers, and four years later, as the group was releasing I And Love And You, Courtney Devores followed up with another story about their "arrival" into more mainstream listening.
If you missed their performance at the Awards, you should do two things: first, purchase tickets to see them at the Bojangles Coliseum on April 9. Second, get with the times and watch this YouTube video of the number: