The Price of Culture
How much are we willing to pay?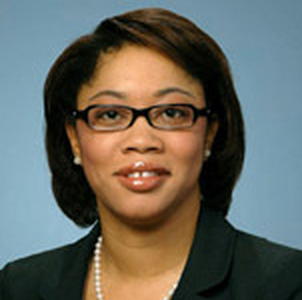 It'll get lost in the noise and import of the U.S. Senate and other races, but something else on the ballot in November will tell us a lot about what Mecklenburg County residents are willing to give up for Charlotte's emerging culture.
County commissioners are expected tomorrow night to place a referendum on the November ballot to allow the county to raise its 7.25 percent sales tax to 7.5. Eighty-five percent of the extra money would pay for raises for CMS and CPCC employees. But of the remaining 15 percent, 10 percent would go to the Arts & Science Council, which traditionally has raised money for cultural groups through workplace giving drives.
But since the recession, the proceeds from those have waned, and now the ASC is recommending the inevitable step (from WFAE):
It's not just small institutions that are facing financial problems, it includes some of the best known in the city, says Valecia McDowell.
"Charlotte City Ballet, Discovery Place, The Mint Museum, The Gant, The Levine Museum of History…"
McDowell is co-chair of the task force. And the financial gap the group found is significant.
"About $8 million a year is missing from the sector. And that's a huge number. I mean it's not 8 million dollars one year, it's $8 million year after year after year."
So the task force is recommending a two-pronged approach to make cultural funding more sustainable.
First, companies and private donors are being asked again to dig into their bank accounts. The fund-raising goal is $45 million over 9 nine years.
Second, the task force is asking the city and county to up their contributions as well to the tune of just over $1 million a year from Charlotte, and $1.3 million from Mecklenburg County. And they're asking smaller towns in the area to chip in, too.
The task force wants some of that money to come from Charlotte-Mecklenburg schools. In 2007, CMS cut funding for field trips to arts institutions. Those trips are now funded by private donations.
"We cannot, as a community, continue to come back to the city and county year after year and say we need emergency funding for stabilization forever," McDowell says.
It's a problem in other cities, too, since 2008. Since the pool of extra income corporate employees used to devote to the United Way, et al, seems to be drying up, where, I wonder, did that money go?
The Observer's annual analysis of executive pay showed median compensation rose 14 percent for the CEOs of North Carolina's 50 biggest publicly traded companies last year, to $4.1 million.
Ah. Maybe the United Way is just targeting the wrong demographic.