The Tourist
5 tips for a successful honeymoon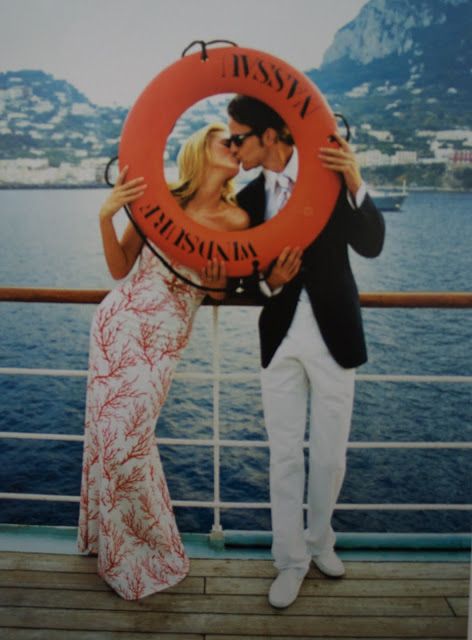 For the couple with a case of wanderlust, the honeymoon just may be more anticipated than the wedding day itself. Regardless, one thing is certain: it provides an utterly relaxing escape and culmination of pre-wedding stress. And while the tranquility effects will be impossible to escape, it's good to have a few things in your arsenal to ensure you make the absolute most of your trip. The first of your travels as a married pair, you'll cherish these days for life. So I've whittled down my wisest advice for my lovely brides to-be before you jet off to your honeymoon destinations.
Bask in The Glow
Make it known to all that you're honeymooning. It can easily end with upgrades, discounts, free drinks and desserts, and who knows what other kind gestures from locals. Aside from freebies, it also reverberates that newlywed bliss, and you'll feed off the positive energy, only increasing your elation. All of your friends and family joined you in celebration on the day… Why not allow relative strangers to share the excitement as well?
Get Unplugged
No, I'm not simply referring to your work phone and laptop. Those are absolute no-gos for honeymoon packing. There's no getting around the fact that you'll have your personal smart phones in tow–after all it's the smart (and safe) thing to do when traveling anywhere. But resist the temptation to snap quick pictures for Instagram and Facebook. There will be plenty of time back on home turf to sift through photos and provide an obnoxious stream of images for all of your social media followers. But for now, be in the moment with your husband. Leave your phones behind and opt for a high-quality camera for photo ops. We are all guilty of becoming preoccupied by Twitter and Facebook, but sometimes we become so entwined in internet communication that we focus more on how our lives look rather than living our lives. Let your honeymoon be an instance of living your life sans reporting it via status updates and picture uploads.
Underbook
Don't over-do it with excursions or surf lessons or reservations for every meal. Leave ample time in the trip for spontaneous adventure or, let's not forget the obvious, room time. While you may want to take in as much as you can of the locale, this trip is first and foremost about the two of you. Don't lose sight of that and jam pack your itinerary with activities.
Something New
Of course it's unwise to go overboard in the retail department, given that an entire wedding has just been funded, treat yourself to a few new items for the trip. Think pretty lingerie or nighties and maybe a new suit if you're headed for the tropics. Recreate that wow factor you had in your wedding dress for your husband throughout the trip. He'll be more than supportive of these few new additions to your wardrobe.
Turn The Tables
Tradition states that the husband and/or his family fund the honeymoon. If this is the case for you, plan out a little something on your tab. Maybe it's champagne and chocolates delivered to the room, or a couple hours on the green playing the sport he loves. Whatever it is, choose something to make him feel special and appreciated for his planning of the trip.