The Weekday Roundup (5/26/14): Patriot Festival, We Will Rock You, & Luke Bryan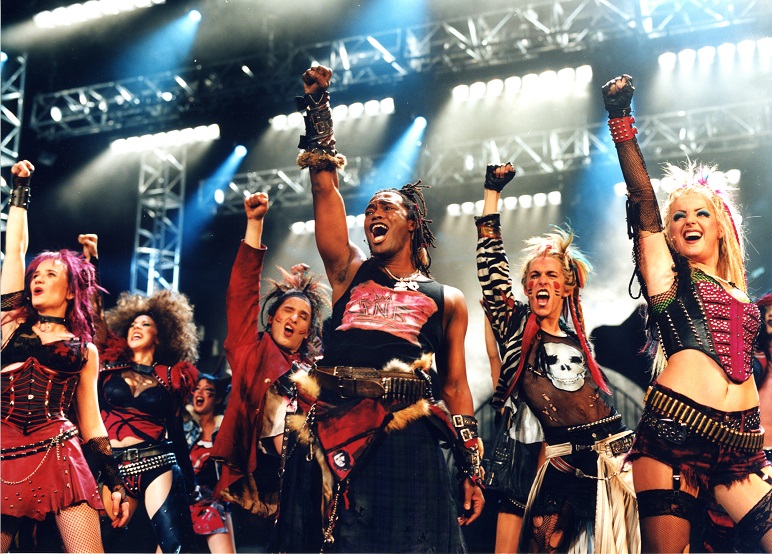 MONDAY
2014 PATRIOT FESTIVAL GO TO THE EXTRA MILE 5K+
Presented by Piedmont Natural Gas and Publix, this celebration includes a 5K run/walk and an extra mile, in honor of wounded military members.
TUESDAY
FIGHT NIGHT COMEDY COMPETITION
A hundred bucks is on the line as funny folks in a 300-mile radius come to the Comedy Zone to compete. According to the Comedy Zone, "comedy professionals, newbies, or crazies" are sure to come out to take part.
WEDNESDAY
WE WILL ROCK YOU
The songs of Queen always had a dramatic quality to them. The band and Ben Elton took the next step of turning them into a stage musical.
THURSDAY
LUKE BRYAN
This pop country star is no stranger to the No. 1 spot on the charts. Expect to hear several of those during this outdoors May show. He's joined by Lee Brice and Cole Swindell.