The Weekday Roundup: Anjelah Johnson, My Morning Jacket, and Steve Byrne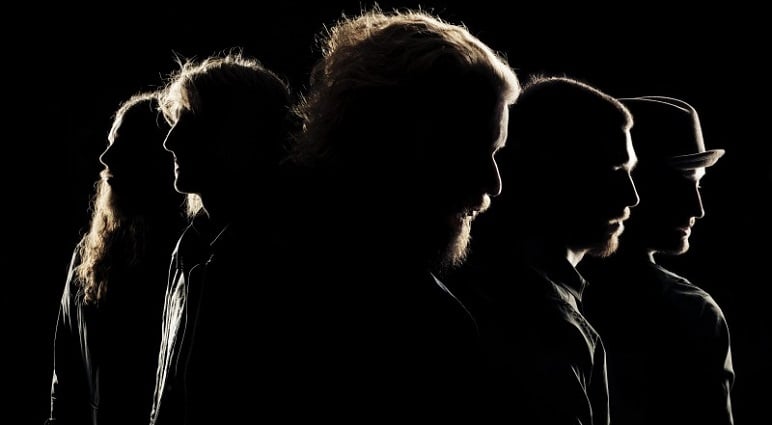 MONDAY
BECHTLER MUSEUM OF MODERN ART
The Bechtler is more than just a rolling roster of fine art exhibitions. Films, chamber music, and presentations tie into the works, with jazz concerts as a separate monthly offering. The Art Books of Henri Matisse (through Sept. 7) shows off the book works, including engravings and paper cutouts, of the legendary French artist.
TUESDAY
ANJELAH JOHNSON PRESENTS BON QUI QUI
Johnson's viral video "Nail Salon" brought her much attention, helping her land a spot on MADtv. The former NFL cheerleader has taken those comedy chops to the screen, starring in Our Family Wedding and Enough Said. Bon Qui Qui, her alter ego, returns with this show.
WEDNESDAY
MY MORNING JACKET
My Morning Jacket worked its way up the rock ladder, from small, seedy clubs to arenas and the Uptown Amphitheatre at NC Music Factory. It's heavy, it's psychedelic, and hailing from Kentucky, it has a tinge of the South.
SHINEDOWN
Hailing from Jacksonville, Fla., this hard rock outfit has sold millions of records, despite member changes. Current lead guitar player Zach Myers also serves as frontman for the band The Fairwell.
THURSDAY
STEVE BYRNE
Byrne co-created the TBS comedy series Sullivan & Son, which ran for three seasons. But his stand-up career has been active since the late 1990s. His act is known for a mix of character bits and observational humor.