The Weekday Roundup: Annie, Party in the Park, and Moshe Kasher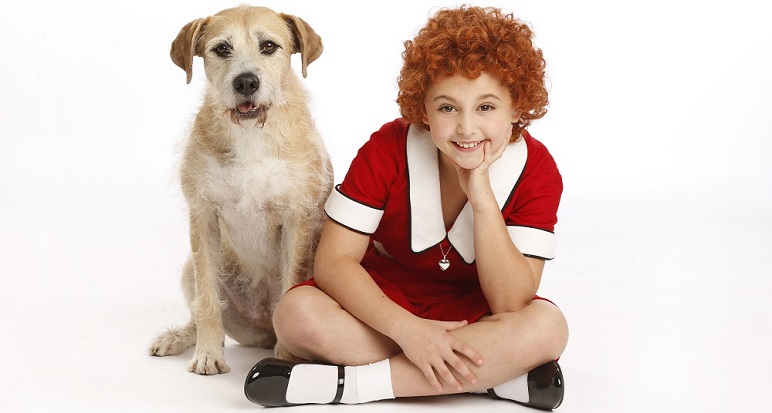 MONDAY
DISCOVERY PLACE
Science and fun collide at this kid-friendly venue. Even if they don't realize it, visitors learn the ins and outs of physics, biology, and chemistry. On the third Friday of every month, Discovery Place has science-tinged parties for adults ($8-$10, 5 p.m.-9 p.m.), with changing themes. Guitar: The Instrument That Rocked The World (through Sept. 7) boasts the world's largest playable guitar, games, and a station for designing your own guitar.
TUESDAY
ANNIE
This Broadway favorite packs a big punch through the story of the child protagonist. It's still a hard-knock life, apparently. The show runs for six days, with multiple showings of the musical during a few of those days.
WEDNESDAY
PARTY IN THE PARK
The weekly series brings live music to Romare Bearden Park every Wednesday. The free shows include Fantastic Shakers, Swingin' Medallions, The Entertainers (this week's guests), The Holiday Band , and Rick Strickland Band.
THURSDAY
MOSHE KASHER
For the last decade, Kasher has become a fixture in the stand-up circuit, spewing jokes and working crowds across the country. Take a little break from self-deprecation to hear a master do it.