The Weekday Roundup: Cinderella, Discovery Place, & Home Free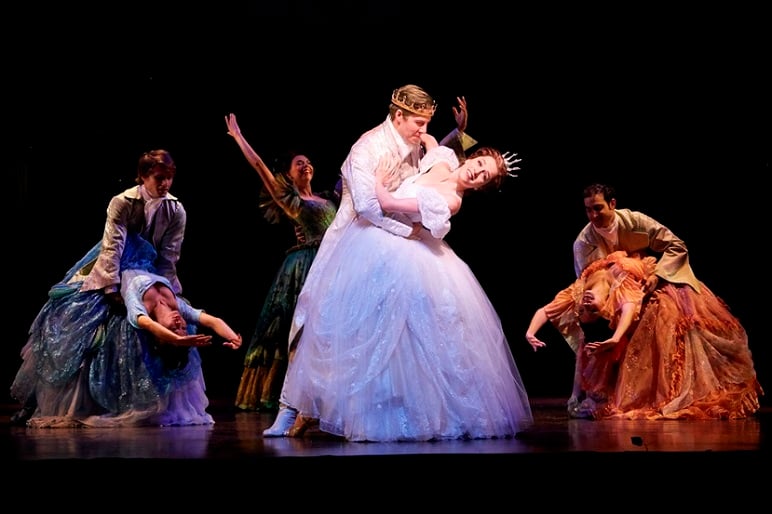 MONDAY
DINOSAURS IN MOTION
Dinosaurs in Motion has 14 metal sculptures that show just how these Mesozoic beasts moved. Some of the pieces actually reflect the real-life sizes. Other modules display tidbits about the lives of the dinosaurs and other prehistoric animals.
TUESDAY
RODGERS AND HAMMERSTEIN'S CINDERELLA
These performances come as part of the 2014-2015 Broadway Lights Series, bringing the classic fairytale to life. The Tony-winning take comes with a full orchestra.
WEDNESDAY
CHARLOTTE MUSEUM OF HISTORY
For a city that often looks forward, Charlotte Museum of History reflects on the rich background of the Queen City. The eight-acre property where the museum sits is also home to Hezekiah Alexander Homesite, featuring the oldest house in the county. The combination of exhibits, recreations, and an authentic 1774 building is unique among area museums for both its format and scope.
THURSDAY
HOME FREE
The reality show The Sing-Off has seen dozens of popular a cappella groups, but few have had a country slant. That's what sets Home Free apart from its contemporaries, and the group was crowned the winner of the show in the fourth season.