The Weekday Roundup: Dave Matthews Band, Maria Bamford, and Mary Poppins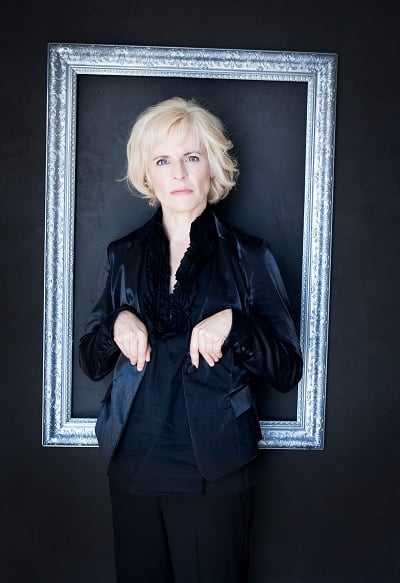 MONDAY
BEYOND SWASTIKA AND JIM CROW
Beyond Swastika and Jim Crow (through September 14) explores a time in which Jewish professors fled Germany came to historically black colleges in the South. The relationship between the two groups amid Jim Crow segregation in the 1930s is explored in this exhibition. The exhibit takes place at the Levine Museum of the New South.
TUESDAY
DAVE MATTHEWS BAND
During the decade of 2000-2010, Dave Matthews Band sold more tickets than every other touring act across the world. This concert features two sets: one acoustic, one electric. The band was last here in July 2013, and fans can expect an entirely new set from the band's eight studio albums.
WEDNESDAY
MARIA BAMFORD
Stand-up Maria Bamford is known for her off-the-wall voices and expert self-deprecation. She recently appeared on the fourth season of Arrested Development, which was made exclusively for Netflix. She comes to Charlotte for two nights, and her latest CD is titled "Ask Me About My New God."
THURSDAY
MARY POPPINS
Check out Central Piedmont Community College's Summer Theatre production to relive the tale of the magical nanny and songs like "Step in Time" and "Supercalifragicexpialidocious." The play is adapted from the Disney movie and books by P.L. Travers, and it's suitable for both adults and kids. Full disclosure: I had to use Google to find out how to spell "supercalifragicexpialidocious."