The Weekday Roundup: Dave Rawlings Machine, The Jazz Room, & Discovery Place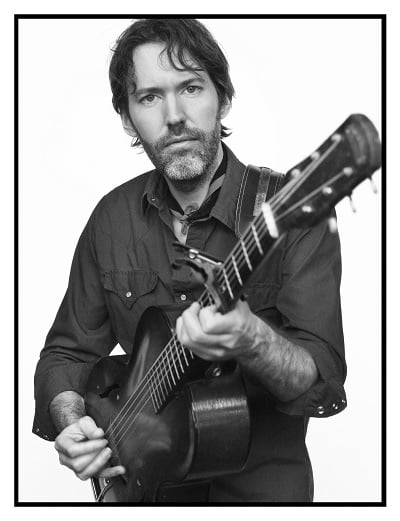 MONDAY
LIBERTY WALK
Fifteen sites uptown are represented in the Liberty Walk, an interactive tour of bronze markers telling the early history of Charlotte and Mecklenburg County. Pick up a brochure at the Visitor's Information Center at 330 S. Tryon St., or just start in front of the Wells Fargo Plaza at 301 S. Tryon St., and follow the markers in the pavement for a trip through the historical adventure of the city's Revolutionary War days. A "Charlotte Liberty Walk" app is available at handheldhistory.com to help you along.
TUESDAY
ILLUSION
Illusion (through May 10) highlights tricks of the eye and tactics used by magicians to inspire confusion and wonder. Warped mirrors, dimension-shattering stops, and technology-driven tricks wow visitors as part of the broader exhibit.
WEDNESDAY
DAVE RAWLINGS MACHINE
Dave Rawlings is known for his collaborations with Gillian Welch, as well as appearing alongside Ryan Adams, Bright Eyes, and Old Crow Medicine Show. He's recently performed under the moniker Dave Rawlings Machine, bringing his new-folk stylings to stages like the Neighborhood Theatre. He performs two sets with this date.
THURSDAY
THE JAZZ ROOM: JAZZ APPRECIATION MONTH SPECIAL EDITION
This special edition of the monthly Jazz Room series has Delfeayo Marsalis playing the tunes of Duke Ellington. The concert kicks off the program's fifth season.