The Weekday Roundup (Dec. 9-12): The Jazz Room, David Bromberg, and O Guru Guru Guru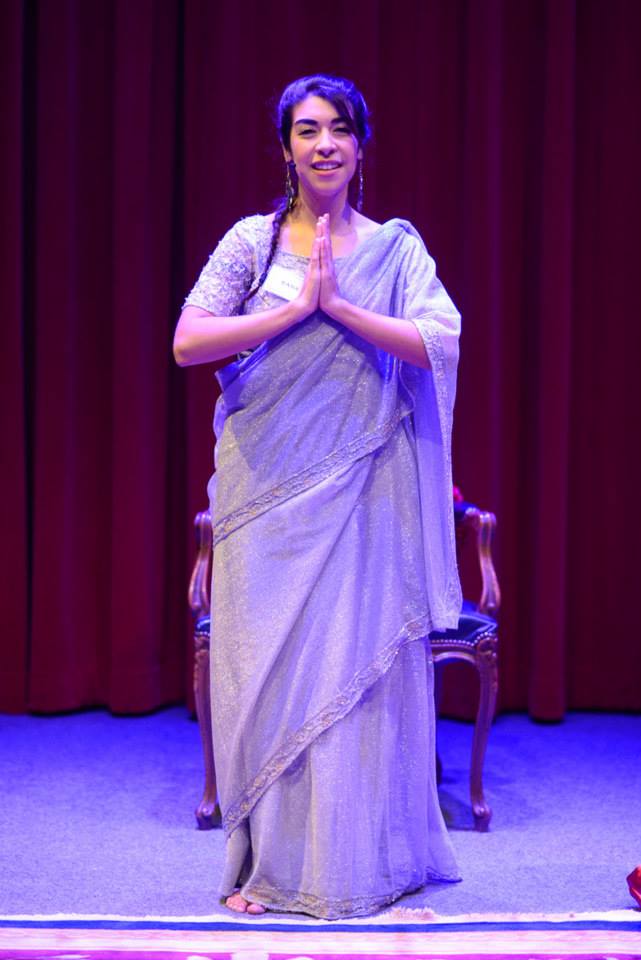 It's time to get back to work. But don't let that stop you from having some fun, too. This week, check out a holiday-themed version of The Jazz Room, a celebrated songwriter, a Carolina Actors Studio Theatre production, and more.
Monday
FOCUS ON JUSTICE
Focus on Justice: Carolina Photographers and the Civil Rights Movement, curated by photographer Byron Baldwin, accompanies Network of Mutuality with images created by the photojournalists of the '60s. $8 for adults, $6 for seniors, $5 for children, Mon-Sat, 10 a.m.-5 p.m.; Sun, noon-5 p.m. Levine Museum of the New South, 200 E. 7th St.
Tuesday
THE JAZZ ROOM: HOLIDAY EDITION
The popular jazz event takes a holiday slant with the Peanuts music of Vince Guaraldi. The performance is presented by the Jazz Arts Initiative. $20, 6 p.m. Booth Playhouse, 130 N. Tryon St.
Wednesday
DAVID BROMBERG
Jazz, country western, bluegrass, and straightforward rock aren't immediately related terms. But when you add the name "David Bromberg" into the picture, it all starts to connect. The prolific songwriter boasts a diverse discography, brandishing it on the Visulite stage. $25-$28, 8:45 p.m. Visulite Theatre, 1615 Elizabeth Ave.
Thursday
O GURU GURU GURU
Carolina Actors Studio Theatre offers this experimental comedy written by young playwright Mallery Avidon. The coming-of-age story follows Lila, who grew up in an ashram and struggles to find herself. $28 for adults, $22 for seniors, and $18 for students; 8 p.m. CAST, 2424 North Davidson St.