The Weekday Roundup: Dirty Dancing, The War on Drugs, & Flogging Molly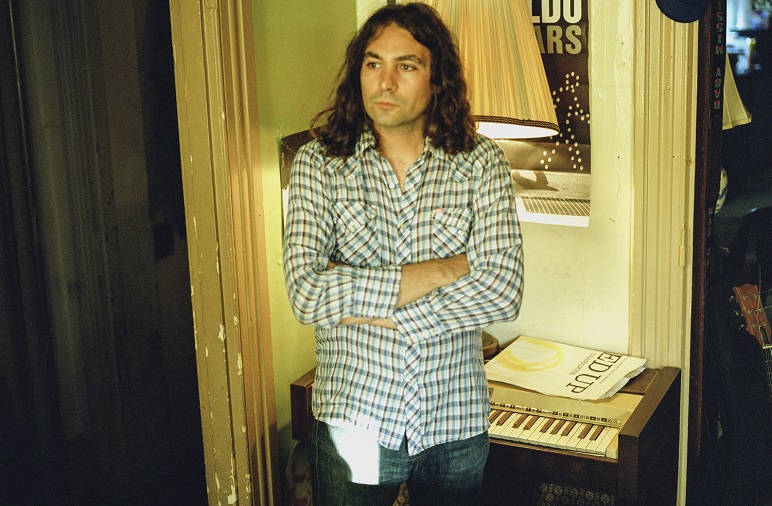 MONDAY
FLOGGING MOLLY WITH GOGOL BORDELLO AND MARIACHI EL BRONX
The rowdiest Irish punk band takes the NC Music Factory by storm with stacked show. It may be just the thing you need to get over your Monday woes.
TUESDAY
DIRTY DANCING
This is one of those screen-to-stage no-brainers. All of the energy, dancing, and '60s rock-fueled fun hits the Blumenthal Performing Arts Center.
WEDNESDAY
BECHTLER MUSEUM OF MODERN ART
The Bechtler is more than just a rolling roster of fine art exhibitions. Films, chamber music, and presentations tie into the works, with jazz concerts as a separate monthly offering. The Art Books of Henri Matisse (through Sept. 7) shows off the book works, including engravings and paper cutouts, of the legendary French artist. Popular American music from 1865 to 1915 will be performed.
THURSDAY
THE WAR ON DRUGS
The War on Drugs became indie rock's newest darling with their 2014 LP, Lost in the Dream. The band's often compared to Wilco, former wearers of the crown, with Lost in the Dream likened to the latter's A Ghost is Born.
BONUS PICKS: THE JAZZ ROOM
Saxophonist John Ellis plays songs made famous by Sonny Rollins. The latter has created modern-day standards like "Doxy" and "St. Thomas."
18TH ANNUAL JUNETEENTH FESTIVAL OF THE CAROLINAS
The classic festival triumvirate of food, music, and art makes up this Independence Park celebration, but the event is rooted in the Juneteenth Independence Day, which was the day that the abolition of slavery was announced. "The major intent of the festival is to examine the cultural heritage of slaves and their descendants through the art, education, and research," the event page says.