The Weekday Roundup: Glen Hansard, Neighborhood Theatre, and Phantom of the Opera (Capsule Review)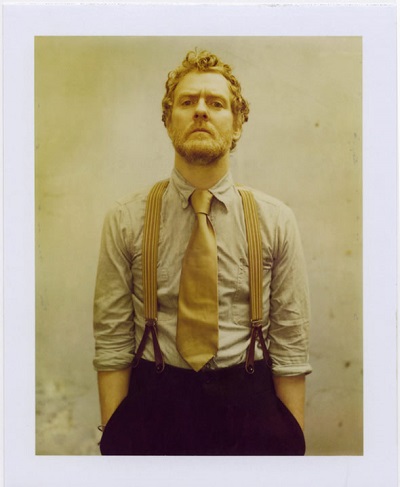 MONDAY
GLEN HANSARD
Hansard's U.S. breakthrough occurred when he played the "Guy" to Marketa Irglova's "Girl" in the film Once. But the songwriter has been on the map for decades, as a master of dynamics and subtlety. Wear something that'll hide your goosebumps, if you don't want your friends to see them.
TUESDAY
CAPSULE REVIEW
PHANTOM OF THE OPERA
Phantom is the kind of show that deserves flare and bravado, and this touring rendition succeeds there. But it's not just the top-tier orchestra, special effects, original costumes, and engrossing set design; the performances carry this thing. Katie Travis as Christine, Jackquelynne Fontaine as Carlotta, and Storm Lineberger as Raoul all impress, but never overpower each other. That delicate balance is topped by Chris Mann as the titular phantom, though he had to step out of the role for a few days (returning for Tuesday's performance). However, understudy Allan Snyder successfully creeped everyone out in Mann's place this weekend.
WEDNESDAY
NASCAR HALL OF FAME
Off the track, this NASCAR site takes visitors behind the scenes. Stand by the vehicles and artifacts that represent the sport's history. Free for members, $19.95 for adults, $17.95 for military and seniors, $12.95 for children , Mon-Sun, 10 a.m.-6 p.m. NASCAR Hall of Fame, 400 E. Martin Luther King Blvd. 704-654-4400,.
THURSDAY
FRESH TIDE: ART! MUSIC! STUFF!
This Neighborhood Theatre show mixes live music with exhibitions from artists like Ben Verner, Eric Alan Wattinne, and Michelle Ma Belle. Performers include the indie rock acts It Looks Sad and The Wormholes.