The Weekday Roundup: Imagine Dragons, LaCa Projects, The Temptations, and More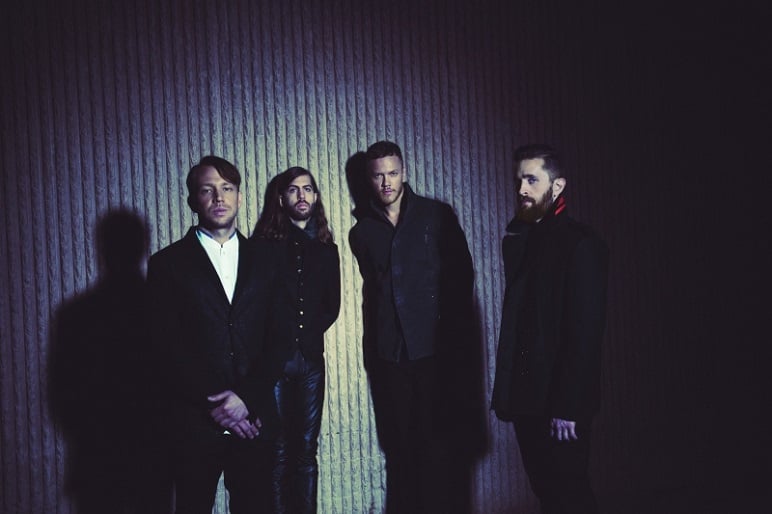 MONDAY
BEAUTY & THE BEAST JR.
Central Piedmont Community College's Summer Theatre program puts on this Disney tale, with 10 performances. This "junior" version of the story makes it appropriate for all ages.
TUESDAY
VANS WARPED TOUR
Once a year, the traveling punk circus comes to town. Dozens of bands and performers take Warped Tour's multiple stages. The demographic is mostly teenagers, but you'll also find 30-something emo kids who come for the tour's returning veterans. I fall into that category.
IMAGINE DRAGONS
In 2013, this band broke through with the massive hit "Radioactive." An arena tour makes sense for rockers who come from a city—Las Vegas—with countless grand stages.
WEDNESDAY
LACA PROJECTS
This museum works to expose the city to Latin American art and culture. Latin American Masters: The Quest of Printmaking (through Aug. 21) showcases work from artists who hail from six different countries. More than 60 pieces display varying styles, methods, and expressions through the form.
BARENAKED LADIES
"One Week" was one of those songs that defined the late 1990s, pushing the Canadian into pop radio. The band's latest, Silverball, was released in June.
THURSDAY
THE TEMPTATIONS & THE FOUR TOPS
Rediscover Motown with two of its prize ensembles. Together, the groups represent vital chapters in R&B and soul music.