The Weekday Roundup (Jan. 13-16): Knocturnal, Rusted Root, and Sleeping Beauty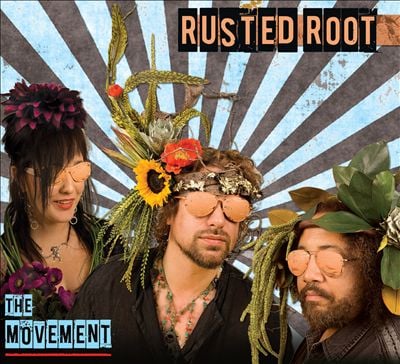 The Revue blog covers limited-run events every week, but we also like to highlight regular activities in venues across Charlotte. One example is our Monday pick.
Justin Aswell, known as one-half of progressive hip-hop duo Mr. Invisible, is the man behind Knocturnal. This weekly celebration of genres like house, electronic music, hip-hop and more takes place at Snug Harbor. The free event features DJs, performers, and of course, a dance floor.
Pittsburgh's Rusted Root lace their alt-rock with world music and jam-band stylings. With dozens of tracks that exist only in bootleg form, the group has a strong live following, and they bring their unique brand of energy and genre-bending sound to Amos' Southend on Tuesday.
Wednesday continues the trend of live music, but takes things down a few decibels. Although, don't confuse the acoustic instruments for a lack of energy. "This event kicks off the 2014 Charlotte Folk Society's Folk Jubilee. According to the group's website, "we'll get underway with a song circle led by Salem Macknee at 7:30 pm. At 8:00 pm–and on each half-hour afterwards- -a new performer or band will play a 25-minute set."
"The Nureyev State Ballet Theatre: The Sleeping Beauty" changes it up this week with a Knight Theater performance. The Russian company brings this three-act to Charlotte from the city of Ufa, Republic of Bashkortostan.