The Weekday Roundup: Kinky Boots, Mint Museum, & Steve Aoki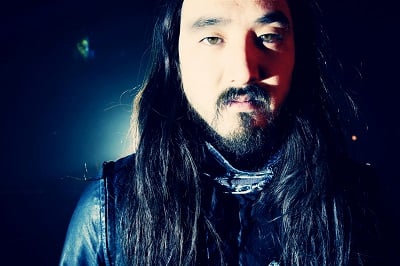 MONDAY
ILLUSION
Illusion highlights tricks of the eye and tactics used by magicians to inspire confusion and wonder. Warped mirrors, dimension-shattering stops, and technology-driven tricks wow visitors as part of the broader exhibit.
TUESDAY
KINKY BOOTS
With Cyndi Lauper on music, Jerry Mitchell on choreography, and Harvey Fierstein on story, Kinky Boots had a lot going for it from the beginning. Six Tony awards later, it's obvious that the tale of a shoe factory owner and stage entertainer has something special to offer.
WEDNESDAY
MINT MUSEUM UPTOWN
The contemporary offshoot of its sister location on Randolph Road, the Mint Museum Uptown brings exhibits from around the world, delving into fine art and fashion. Halton and Warhol: Silver and Suede (March 7-June 14) combines the work of fashion designer Roy Halston and Andy Warhol. The two were seen together socially, but the work of the two has really been brought together for a single show.
THURSDAY
PENNY & SPARROW
This Austin duo recalls the sounds of The Swell Season and Bon Iver. With the Evening Muse backdrop, the formula is set for an intimate show. It's up to you to bring the tissues.
STEVE AOKI
If you're looking to rage on this Thursday night, maybe that last show above isn't right for you. How about a famous house musician who's worked with the likes of will.i.am, Waka Flocka Flame, and Machine Gun Kelly? Head over to the Fillmore to check out Steve Aoki, who will likely crowdsurf over your head before it's all said and done.