The Weekday Roundup (Nov. 25-28): Jerusalem in IMAX, Alejandro Ziegler Quartet, and the Novant Thanksgiving Day Parade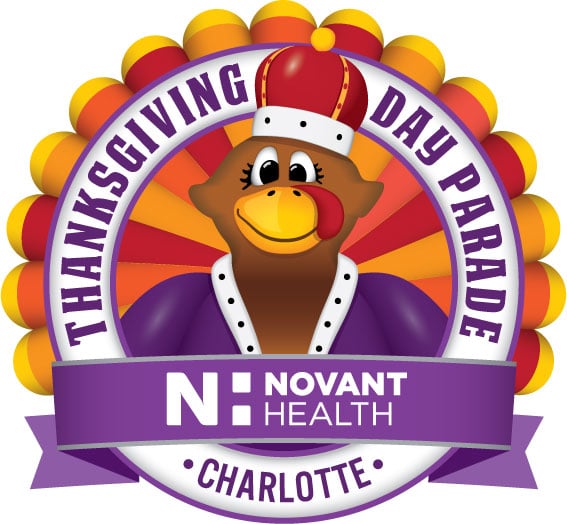 While some will flee town during the week of Thanksgiving, the arts won't take the holidays off. This week's choices range from a mixed-media collection and IMAX film to a tango group and seasonal staple. Click on the titles of each event to see its calendar listing.
Monday
Rooted: Perspectives of the Natural World
Lark & Key hosts this collection, which boasts mixed media from artists including Vicki Essig, Lotta Helleberg, Duy Huynh, Michael Kline, Angie Renfro and Sawyer Rose. Free, 11 a.m.-6 p.m. 128 E. Park Ave, Ste B, larkandkey.com.
Tuesday
Jerusalem in IMAX
Explore Jerusalem through the eyes of three modern families, all with varying backgrounds, as well as archaeologists unearthing its past. Jerusalem's history is explored through several lenses, rendered vividly in IMAX. $5 plus admission ($12 for adults, $10 for kids and seniors); 9 a.m.-4 p.m. 301 N. Tryon St. 704-372-6261, discoveryplace.org.
Wednesday
Alejandro Ziegler Quartet
The foursome provides both an updated and traditional take on the tango genre, by means of dynamic instrumentation and a mix of older and original tunes, written by the titular musician. $8-$10, 8 p.m. Evening Muse, 3227 N. Davidson St. 704-376-3737, ticketfly.com.
Thursday
Novant Health Thanksgiving Day Parade
This one is a no-brainer for Charlotteans, as the annual event dates back to 1947. The floats and marchers will make their way down Tryon St., from 10th St. to Stonewall St. Free, 9:30 a.m. http://www.charlottecentercity.org/business/events/novant-health-thanksgiving-parade/