The Weekday Roundup: Shen Yun, Doobie Brothers, & John Fogerty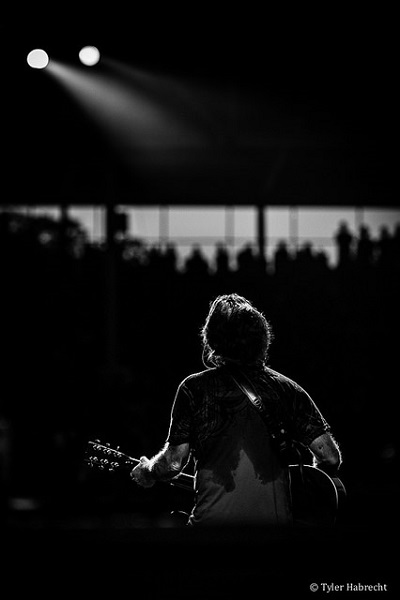 MONDAY
SHEN YUN
This tour of 5,000 years of Chinese culture comes back for two performances at the Belk. The touring show boasts traditional music, dancing, and visuals blended through classically trained performers.
BONUS PICK:
TIGERS JAW
Tigers Jaw's popularity is built on Internet buzz, but you don't last on that without being any good. The indie rockers are accompanied by Lemuria and Somos for this tour, with other stops in Nashville and Orlando.
TUESDAY
THE DOOBIE BROTHERS
These classic rock fixtures are known for singles like "Jesus Is Just Alright With Me" and "Listen to the Music" from the 1970s. But they never really left. In May, they tour to promote Southbound, their 14th studio effort. Fun fact: The band was named after "doobies," slang for marijuana cigarettes. Stay tuned for more facts you could have absolutely figured out without me.
WEDNESDAY
JOHN FOGERTY
Fogerty's 1969 tour recalls his days as frontman for Creedence Clearwater Revival. Expect the hits that made those albums hit big: "Proud Mary," "Bad Moon Rising," and "Fortunate Son."
THURSDAY
DETROIT
Watch the suburban facade crumble in this comedy. All it takes is a new set of neighbors to dismantle the life Ben and Mary pretend to have.