The Weekday Roundup: So You Think You Can Dance, Evil Dead, & Pablo Francisco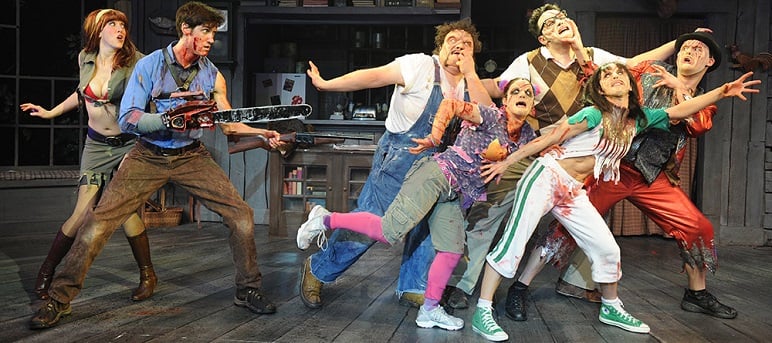 SO YOU THINK YOU CAN DANCE
The ten finalists from this show's 11th season tour together across the country. Dancers like Emilio Dosal, Jacque LeWarne, Jessica Richens, Ricky Ubeda, and Casey Askew partake in the show.
EVIL DEAD THE MUSICAL
Sam Raimi's classic horror-comedy comes to the stage. The show pulls no zombie punches, with its chainsaw-wielding protagonist Ash and a cast of monsters. A Splatter Zone is included for audiences.
CHARLOTTE MUSEUM OF HISTORY
For a city that often looks forward, Charlotte Museum of History reflects on the rich background of the Queen City. The eight-acre property where the museum sits is also home to Hezekiah Alexander Homesite, featuring the oldest house in the county. The combination of exhibits, recreations, and an authentic 1774 building is unique among area museums for both its format and scope.
PABLO FRANCISCO
Francisco is known for his impression-packed act, injecting the likes of Keanu Reeves, Gary Busey, and Arnold Schwarzenegger. His appearance comes as a "Celebrity Show" for the venue.