The Weekend Top Picks
The best places to go for culture this weekend.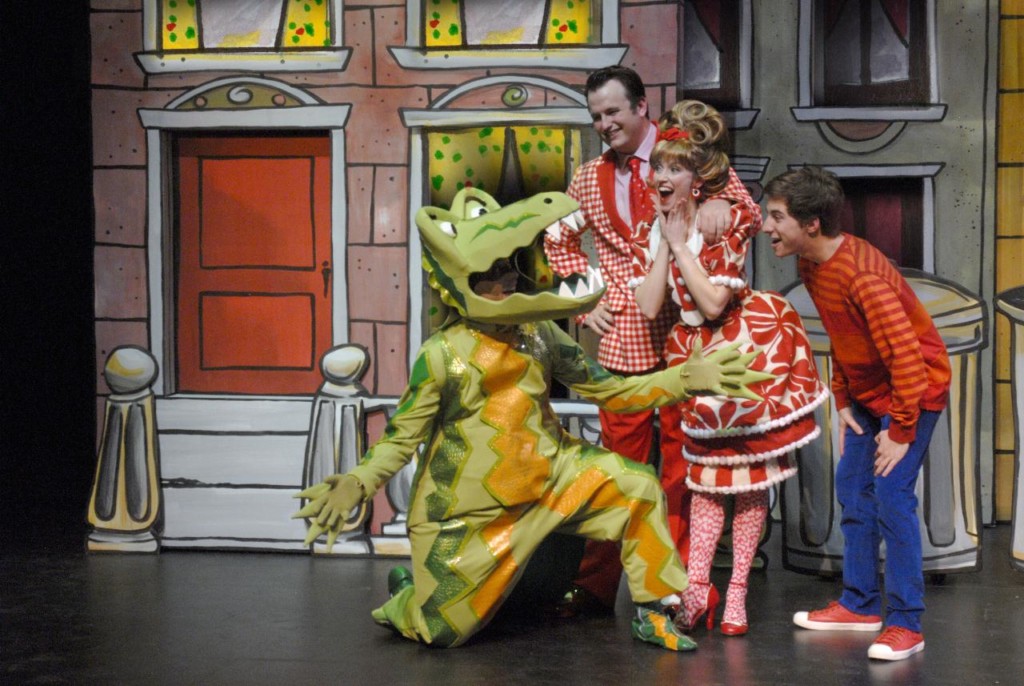 "That weekend's no good for me. The Avett Brothers are in town." We've been using that line to avoid any obligations at all over the next few days, and now that our schedules are clear, we're ready to work a few other culture blasts into the weekend. Other than the return of the prodigal sons, Charlotte can look forward to a hands-on public event at the McColl, a new show from Actor's Theatre of Charlotte, and a production from On Q Productions, a company whose artistic director (we hope) you read about in Charlotte magazine's April issue. Happy weekend!
The Avett Brothers
Hardly an introduction needed. Except, perhaps, for this 2009 article on the Avett's rise from their Concord basement to national acclaim from music writer Courtney Devores. And this eerily accurate 2005 forecast on the Avetts' career from editor Rick Thurmond. And maybe a retrospective video on the Brothers' early career from photographer Daniel Coston. But that should be all you need. At Bojangles Coliseum on Saturday night.
Dead Man's Cell Phone
Can you hear us now? Good. Here it is: tonight, Actor's Theatre of Charlotte is debuting a new play from Sarah Ruhl about a woman who picks up the cell phone of a dead man, and ends up communicating his musings from beyond to his earthly family and friends. AT&T simply doesn't have that kind of customer service. The show is at ATC through April 23.
The Colored Museum
This is the last week to catch George C. Wolfe's The Colored Museum. It's a montage of sketches about black culture in the post-Vietnam era, and is considered a classic in contemporary African-American theater. Putting on the production is On Q Productions, the African-American theater company founded by Quentin "Q" Talley, a local actor, director, poet, and activist whose ventures you can read about in Charlotte magazine's April issue.
Community Day at McColl Center for Visual Art
If you've never been to one of the McColl Center's Community Days, now's a good time to get started. At the free public event, artists in residence set up family-friendly activities and workshops, and this Saturday, artist Ashley Lathe will invite visitors to blow bubbles tinted with watercolor onto a sheet of paper, creating a massive, colorful artwork. In addition, the new visiting artist Jeff Schmuki will ask for help setting up (and planting) his exhibit The Green Shadow, which will be on display at the McColl through August 19. That's just a small sample of what will be happening from 11 a.m. to 3 p.m. at the Uptown arts center, so be sure to stop by for at least an hour.
Lyle the Crocodile
If you have a little one begging for his own iguana as a birthday present, Children's Theatre of Charlotte may have a crocodile compromise for you. They're putting on a production of this classic Bernard Waber story, in which the Primm family discovers loveable Lyle in their bathtub and decide to raise him, all while avoiding the suspicions of their neighbor, Mr. Grumps.