The Weekend Top Picks
Your cultural must-do's for the weekend ahead.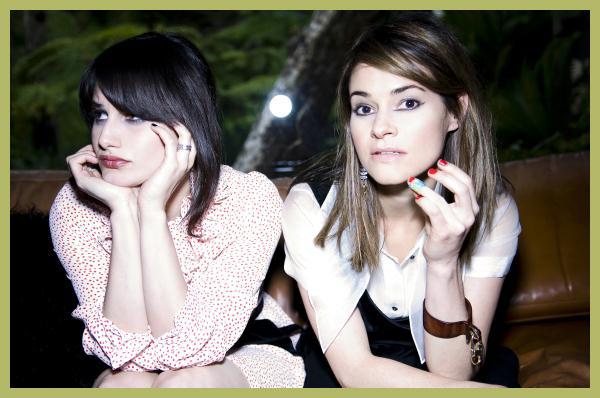 Before we set about giving you the insider's scoop into Charlotte's arts and culture activities for the weekend, a plug: next Thursday, May 19, is Charlotte Magazine's annual BOB Awards, to honor the winners of our Best of the Best issue. You have a little time to get tickets, but do so now, while you can still get them for $10 a person, and $15 for two people (at the door, it's $15). The event's at Butter, and we can't see you not being seen nibbling on the town's favorite cuisine, and winning prizes from its favorite stores. Anyway. On with the weekend top picks. Lots to do, see, and hear this weekend, so enjoy!
H.M.S. Pinafore
Opera Carolina is ending their season by taking to the open sea. This Gilbert & Sullivan classic (the one that put the duo on the map) follows the story of a British naval captain, whose daughter falls head-over-petticoats for a lowly sailor. Her father, naturally, is determined to marry her off to the bumbling admiral, Sir Joseph Porter. Porter's played by Gary Briggle, whose Q&A with Revue last week you can read here. It's a light-hearted, energetic production that even the most diehard opera nay-sayers can get on board with.
Rent
This week, Theatre Charlotte is debuting their season finale—Rent. Despite the rock musical's notoriety, his is the first time a local theater company has taken on this show. It might just because of our theater-geekdom, but we can't think of a more tear-jerking way to end a theater season than with a round of "Seasons of Love."
The Hackensaw Boys
This seven-man group from Charlottesvile, VA plays the kind of quintessential bluegrass tunes you know and love, but with an instrument collection that includes a trap kit and a charismo (we're not sure what this is, but it apparently involves a tin can), their sound is as eclectic and unpredictable as it is classic. They just released a six-track album called The Old Sound of Music, Vol. 1, and expect the Vol. 2 companion to release later this year.
Uh Huh Her
Leisha Hailey and Camily Grey joined forces after previous indie music careers. Hailey (in addition to playing Alice on The L Word) had performed with the 1990s group The Murmers, and Grey had been part of Mellowdrone around the same time. Their sound goes back even further in time than that, however, with a electronic pop bend that's distinctly 80's. They're at The Visulite tonight at 8 p.m.