The Week's Inanity, Nov. 16: The Petraeus Affair As A Series of Animated GIFs
This week, somebody asked if Charlotte magazine was going to write something about the whole Petraeus-Broadwell affair, and I figured I'd jump on the grenade. This really does have the makings of a great story (Sex! Secrets! Spying!). But it's also moving at a pace that makes it hard for the casual observer to keep up.
So I present to you: What we know about the affair so far, as a series of animated GIFs:
In spring of 2006, Broadwell is a graduate student at Harvard, and meets David Petraeus for the first time.

In 2008, Petraeus invites Broadwell to go on a run with him in Washington.


In June 2010, Petraeus becomes the commander of the war in Afghanistan.

During his tenure, Petraeus allows Broadwell to write his authorized biography. She takes several trips to Afghanistan for research.


In September 2011, Petraeus is sworn in as CIA director…

…where he starts keeping tabs on the world's leaders.


Two months later, according to a friend of Petraeus, the affair between the CIA director and Broadwell begins.

In January, Broadwell's book on Petraeus, "All In," is released. Broadwell proceeds to give interviews praising the General:

In the summer of 2012, Jill Kelley, a Tampa socialite who's close to several military members, including Petraeus, complains to the FBI about harassing emails which are ultimately traced back to Broadwell.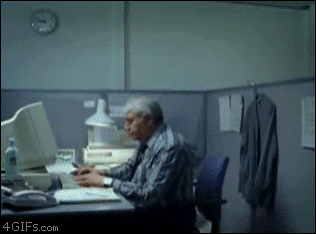 In July, the affair ends.


The FBI investigates. Petraeus acknowledges the affair, but keeps his job.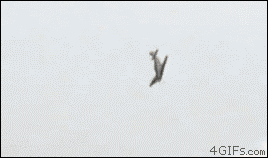 Still, he isn't sure if he should resign.

On November 7, the White House is told of the Petraeus investigation.


On November 9, President Obama accepts Petraeus' resignation. The press pounces: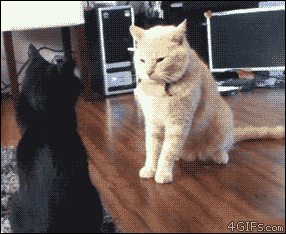 The nation learns the private details of the affair.

And once again, Charlotte reacts to being in the headlines.


On Monday, Broadwell agrees to let the FBI search her house in Dilworth.

The FBI found classified documents, which may have contained secrets like this: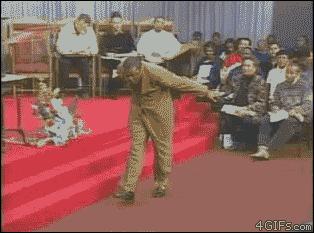 The case continues as America keeps feasting on each and every detail.


—
The Carolinas want to secede. Because that went so well the last time.
"He shares a name with the composer who cowrote Oklahoma, South Pacific and The Sound of Music. But he's not that guy."
Because even the dog doesn't know his own name, Bo/Mo McCrory exists.
New Year's Eve in North Carolina will never be the same.
Do you live outside of Charlotte's city limits? Congratulations. You've got some of the longest commute times in the nation. Do you also drive on I-485 eastbound between S. Tryon and Highway 51? DOUBLE FAIL.
Former Duke center Brian Zoubek, all 7'1" of him, is now the proprietor of a cream puff shop. Called Dream PUFFZ. It's near Philadelphia. Go in. Try the J.J. Redick puff. You'll hate it.
If you can decode from this press release what is happening at Hickory Tavern, please tell me. It has something to do with screens. I think. Maybe.
From my Facebook feed: Two people happy about Kemba Walker's game winning shot for the Bobcats this week. One person happy for something else.