Theater By The Numbers
"8" and "24" are two important numbers in theater this month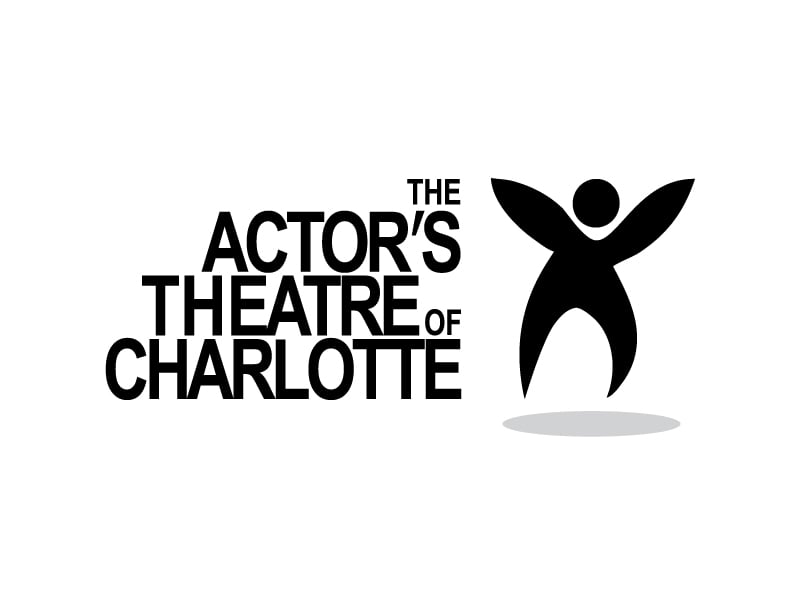 We'll start with the lower number.
Actor's Theatre of Charlotte, with license from the American Foundation for Equal Rights (AFER) and Broadway Impact, is presenting a two-night reading of "8," a play chronicling the trial in the constitutional challenge to California's Proposition 8, which stripped gay Californians of the freedom to marry. The play was written by Academy Award-winning screenwriter and AFER Founding Board Member Dustin Lance Black. It had its sold-out Broadway premiere on September 19, 2011, and throughout 2012, AFER and Broadway Impact are licensing it for free to colleges and community theaters.
"8" looks at the Federal District Court trial in Perry v. Schwarzenegger (now Perry v. Brown), the case filed by AFER to overturn Prop 8.
Black, who wrote the Academy Award-winning Milk and the film J. Edgar, based "8" on the actual trial transcripts, first-hand observations of the courtroom drama, and interviews with the plaintiffs and their families. "People need to witness what happened in the Proposition 8 trial, if for no other reason than to see inequality and discrimination unequivocally rejected in a court of law where truth and facts matter," said Black.
Now, the significance of "24." Theatre Charlotte is staging a 24-Hour Theatre Project on April 20 and 21. The theater recently announced writers and directors for the lightning-fast project.
The writers are people whose names you'll recognize: Abby Corrigan and Matt Mitchell, Bonnie Fraker, Jennifer Grabenstetter, Iesha Hoffman, Peter Smeal, Greta Zandstra, and Chaz Pofahl. So are the directors. Vito Abate, Audrey Alford, Tonya Bludsworth, Stephanie DiPaolo, Philip Robertson, and Winston Sims have all signed on for the challenge.
Here's the whirlwind schedule: At 8 p.m. on April 20, the writers will meet at Theatre Charlotte and get their instructions. They will write ten-minute plays that must be turned in at 8 a.m. on April 21. (Coffee and Red Bull are likely to be part of the scenario.) The directors get the scripts at 8:30 the next morning. Auditions will be held thirty minutes later, and rehearsals start at 10 a.m. and last all day. Sleep is not part of the schedule. The public gets to see these done-in-a-day projects at 8 p.m. on Saturday, April 21. Tickets are $10 and may be purchased at the door.
So, back to "8." You have two chances to see it. Readings are set for Sunday, April 22 and Monday, April 23 at, of course, 8 p.m. Tickets are — you may have guessed — $8 — and can be purchased at www.actorstheatrecharlotte.org or 704-342-2251.
On February 7, 2012, the U.S. Court of Appeals for the Ninth Circuit issued a landmark decision upholding the historic ruling of the Federal District Court that found Prop 8 unconstitutional. The Ninth Circuit concluded: "Proposition 8 serves no purpose, and has no effect, other than to lessen the status and human dignity of gays and lesbians in California, and to officially reclassify their relationships and families as inferior to those of opposite-sex couples. The Constitution simply does not allow for laws of this sort."
The cast list of "8" reads like a Who's Who of Charlotte theater: Allison Lamb, Billy Ensley, Brett Gentile, Brian Lafontaine, Catherine Smith, Chase Law, Claudia Covington, Dennis Delamar, Douglas Young, Jeremy DeCarlos, Jerry Colbert, Kim Brooks, Kristian Wedolowski, Maret Seitz, Matt Cosper, Polly Adkins, Rob Simmons, Sheila Proctor, Stan Peal, Tim Paratti, and Will Taylor.
This month, "8" and "24" are definitely winning numbers.