Think Pink! Makeover Event to Benefit Carolina Breast Friends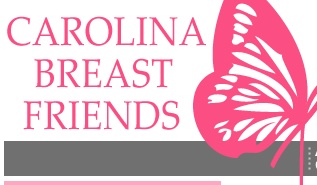 I personally don't need an excuse to get a cosmetic counter makeover, but it's certainly less awkward for all parties involved if you do have a reason for marching up to the Chanel counter and declaring "Make me pretty, please!"
In this case, we've got a great reason for you. On Tuesday, February 23 the Neiman Marcus' Cosmetics department (Level One) is hosting a party to benefit Carolina Breast Friends. From 6 p.m. to 8 p.m. you can enjoy cocktails and makeovers from all your favorite beauty lines. All they ask in return is a $20 donation to this local cancer support charity so that they can continue to make women feel beautiful no matter what!