This Weekend in Charlotte (2/12/14): Pat Metheny, Jagged Edge, The Great Divorce, and the Mint's Sunday Fun Day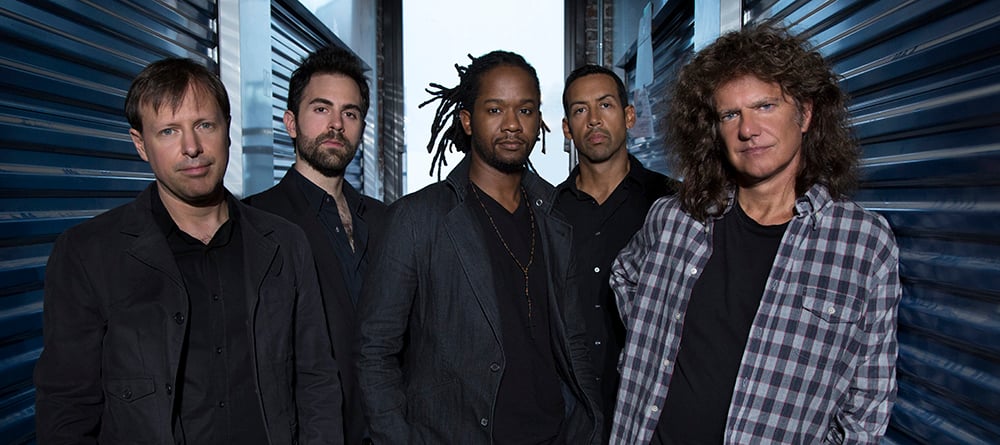 This Valentine's Day weekend, kick off the festivities with some live music. You could have been the one performing that music, too, if you signed up for the Blumenthal Performing Arts Open Mic Night before Feb. 5. However, most of us will enjoy the event that invites slam poetry, musicians, dancers, and more as spectators.
If you're looking for a bigger name to mark the holiday, go see the Pat Metheny Unity Group at the Knight Theater on Friday. Metheny's jazz guitar stylings have garnered 20 Emmys and three Gold records.
Maybe R&B is more your thing. Charlotte has you covered on that, too, as Jagged Edge comes to Ovens Auditorium Saturday. The R&B group made a career from relationship songs, and songs like "Get Married" really bring the point home.
But the weekend isn't only about valentines. The works of the celebrated author and Christian thinker C.S. Lewis have been adapted many times over, but The Great Divorce doesn't typically get as much attention as the Narnia series or Screwtape Letters. See a theatrical version of this work at the Knight Theater.
Sunday keeps the weekend's music theme rolling with some reggae, courtesy of genre stable John Brown's Body. The band also injects some indie rock, dubstep, ska, and hip-hop into its sound, which keeps its live incarnation unpredictable. The Visulite show also features the act Lionize.
For the whole family, Sunday Fun Day: Imagine, Invent, Innovate! could be a better fit. The Mint Museum event invites attendees of any age to visit galleries, take part in crafts, and view artist demonstrations.