This Weekend in Charlotte (3/5/14): Jazz at the Bechtler, Gregory Porter, Evita, & Moshe Kasher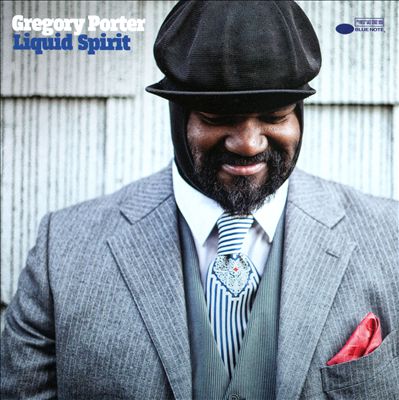 Start the weekend off with some jazz, with two events on the same street. The Ziad Jazz Quartet pays tribute to Stan Getz, the celebrated saxophonist dubbed "The Voice," with this edition of Jazz at the Bechtler. Selections span Getz's five-decade career. The group offers two performances, at 6 p.m. and 8:15 p.m, respectively.
Meanwhile, singer Gregory Porter brings his own jazz stylings to the McGlohon Theater. Porter won a Grammy this year for his latest LP, Liquid Spirit.
This week also saw the arrival of two stage productions. Before "Don't Cry for Me Argentina" lit up the silver screen, it was a Broadway staple penned by Andrew Lloyd Webber and Tim Rice. Experience the story of Eva Perón in the format that inspired the film. Evita runs through the weekend at the Belk Theater.
In NoDa, CAST offers Reasons to Be Pretty, a narrative that examines how we perceive beauty. Lead character Greg finds that calling his girlfriend's looks "regular" has a cost.
Down the street, Moshe Kasher hits the stage at the Comedy Zone. Kasher has a knack for self-deprecation. But as an iTunes "Comic of the Year" and one of Variety's "10 Comics to Watch," he has plenty of reasons to be confident.
North Carolina Dance Theatre performs Jean-Pierre Bonnefoux's take on Cinderella through Saturday. Like other iterations of the narrative, this ballet is for all ages.
The kid-friendly offerings don't stop there, though. The Wells Fargo Playhouse hosts Too Many Frogs! this weekend, though tickets are selling fast. Based on the book by Sandy Asher and Keith Graves, this story concerns a young, lonely rabbit who finds himself choosing between his old ways and a new group of friends, who happen to be frogs.