This Weekend in Charlotte (6/11/14): Self Aware Fest, Charlotte New Music Festival, & Elton John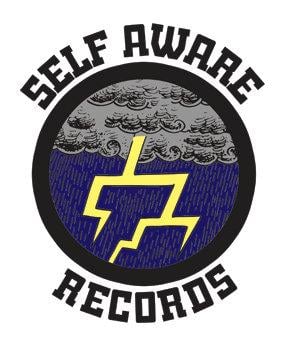 FRIDAY
SELF-AWARE FEST
This two-day event marks the 5-year anniversary of the DIY Charlotte label. Each day sees seven bands play the Milestone. The line-up: Junior Astronomers, One Another, Muscle & Bone, Means Well, Black Market, Pullman Strike, and Alright on Friday; Old Flings, Late Bloomer, No Power, Totally Slow, Mike Bell & The Movies, Museum Mouth, and Oddczar on Saturday.
SATURDAY
2014 CHARLOTTE NEW MUSIC FESTIVAL: IT'S ELECTRIC!
This week, the 2014 Charlotte New Music Festival kicks off. Fourteen concerts and daily workshops take place over three weeks in venues across the city. This concert comes under the festival banner. Using laptops to create an orchestra, this performance shows how technology is being used by musicians of all types. Performers include Mark Engebretson, Charles Nichols, Ronald Parks, Elizabeth Kowalski and David Schneider of Charlotte New Music, and participants in the Charlotte New Music Festival Max Workshop.
TOSCO MUSIC PARTY: BEATLES TRIBUTE NIGHT
The John Tosco-led outing takes a slant toward the Fab Four. Hear performers of multiple genres tackles the music of the Beatles.
ELTON JOHN
At 67, John is still a touring and recording machine. With over 50 Top 40 hits, you can't expect a lackluster show with this British icon.
SUNDAY
JOHN BUTLER TRIO
Butler, an Australian songwriter with a knack for infectious hooks, has dipped in and out of the "jam" genre with his trio. "Roots pop" is one way to describe where the group's sound has evolved.
QUESTION BRIDGE: BLACK MALES
Check out this Gantt Center feature before it leaves Charlotte. The exhibit deconstructs stereotypes through a transmedia experience. Large screens feature a dialogue between African-American males from a wide range of experiences and ages.