This Weekend in Charlotte (Dec. 27-29): Book of Mormon, American Aquarium, and a Kwanzaa celebration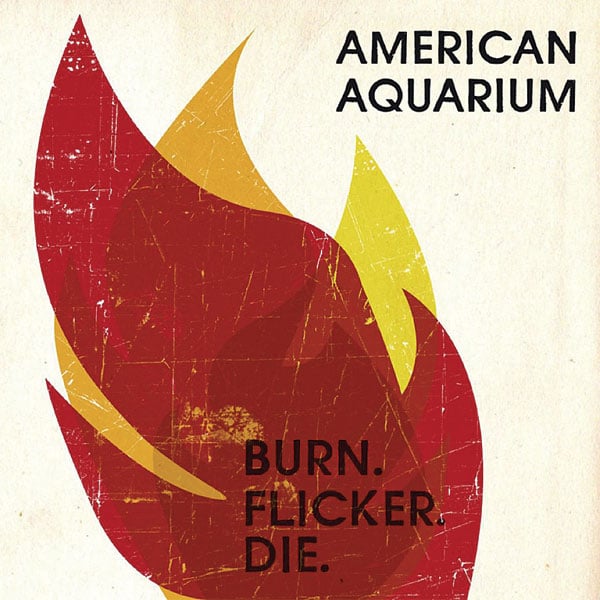 From a touring Broadway show to Raleigh rockers, the weekend provides plenty to do after the holiday.
Friday
BOOK OF MORMON
The Trey Parker, Matt Stone, and Robert Lopez musical, winner of nine Tony Awards, makes its way to Charlotte for 10 days. This satire not only pokes fun at organized religion, but also the musical theater format itself. $45-$95, 8 p.m. Belk Theater, 130 N. Tryon St. 704-372-1000, carolinatix.org.
YO MAMA'S BIG FAT BOOTY BAND
This five-piece funk act, hailing from Asheville, has played alongside genre staples like George Clinton. The band brings it's N.C.-flavored "funkadelic" to the The Chop Shop on Friday. $12, 9:30 p.m. The Chop Shop, 399 E 35th St.
Saturday
KWANZAA 2013: CELEBRATING UJIMA/COLLECTIVE WORK AND RESPONSIBILITY
The Harvey B. Gantt Center for African-American Arts + Culture marks the third day of this holiday with a celebration including crafts, music, discussion, and open galleries. $5 suggested donation, free for Gantt Center members; 11 a.m. Harvey B. Gantt Center for African-American Arts + Culture, 551 South Tryon St.
AMERICAN AQUARIUM
The Raleigh-based group is becoming a trusted name in alt-country and rock. Their latest album, Burn.Flicker.Die, was released last year. $12, 8 p.m. Visulite Theatre, 1615 Elizabeth Avenue.
Sunday
MODERNISM IN CHANGING TIMES: WORKS FROM 1968
This exhibit combines several works from names like Picasso, Calder and Chagall. Though the time period is shared between pieces, the mediums vary greatly with prints, paintings, sculptures and tapestries in the mix. Free for members, $8 for nonmembers; noon to 5 p.m. 420 S. Tryon St.