This Weekend in Charlotte (Jan. 10-12): Music legends, Charlotte Symphony, and Omimeo's Black Light Magic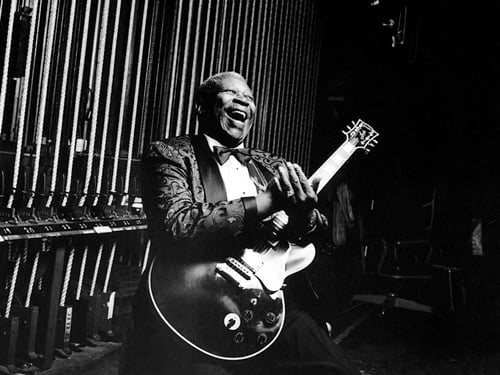 UPDATE: The Percy Sledge show at Tremont Music Hall has been canceled.
It's another diverse weekend for arts and culture in Charlotte, and Percy Sledge (who comes to Tremont Music Hall on Friday) isn't the only legend in town. Offerings span mediums and age demographics, with one event even providing the unlikely combination of mimes and black lights.
The Belk Theater hosts the sounds of Johannes Brahms, with the Charlotte Symphony Orchestra's two-night performance of Symphony No. 2. Conductor Christopher Green-Warren will also lead the symphony in selections from composers Claude Debussy and Maurice Ravel.
But maybe you'd prefer to hear some live music within the genres of alt-country, folk rock or indie rock. How about all three of those combined? Local act On The Run wears many genres, and their Saturday performance at the Visulite Theatre also features Whiskey Honey, MILF and Frankie Gene. Also, the McGlohon Theater holds a free open mic Friday, with a family-friendly venue and starting time of 7:30 p.m.
Meanwhile, at the Wells Fargo Playhouse, there are still a couple performances from Omimeo's Black Light Magic that aren't sold out. The Charlotte-based mime act specializes in illusions, combining the centuries-old form with ultraviolet lighting. The Friday evening and Sunday afternoon performances still have tickets left.
Maybe you'd rather take in a movie, but you've exhausted all of the mainstream Hollywood films this week. The Saturday Cine Club, presented by the Charlotte Film Society at Theatre Charlotte, offers The Pin, a romance with a World War II backdrop.
Sunday is usually the lightest day of the weekend, but this weekend takes an exciting turn with B.B. King at the Knight Theater.