This Weekend in Charlotte (Jan. 17-19): Lost Lotti, Il Trittico, and Laugh for the Cure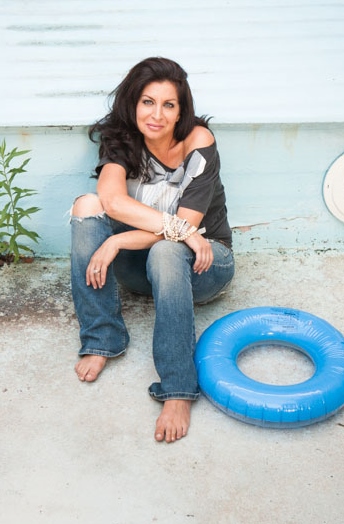 The weekend kicks off with the performance of a piece not heard in 300 years.
The Piedmont Baroque Consortium tackles Antonio Lotti's Gloria in C, at St. Ann's Catholic Church Friday. After the piece's recent re-discovery by British musicologist Ben Byram-Wigfield, the group acquired it for performances and a future recording. A few months back, Byram-Wigfield talked with the Revue blog about his association with the piece.
"I've been producing editions of Lotti's sacred music as part of my research, many of which have never been published before," he said. "The Piedmont Baroque Ensemble came to me, looking for a piece that had never been performed in recent times. I suggested this one, and they liked the look of it."
Byram-Wigfield maintains that Lotti holds an important and influential place in music history. "Lotti is a much underrated composer," he said. "A contemporary of Vivaldi, he held the coveted post of maestro di cappella at San Marco in Venice. He was a highly successful opera composer. His music was extremely influential on Handel, in whose music many 'borrowings' from Lotti can be found."
Also on Friday, Mickie James brings her own brand of live, country music to Tremont Music Hall. The singer, and sometime professional wrestler, released her latest record, Somebody's Gonna Pay, last year.
Giacomo Puccini may be best known for Madama Butterfly, but his storied career also brought works like Il Trittico, a trio of one-act operas with wildly different moods: Il tabarro, Suor Angelica, and Gianni Schicchi. Check out this dynamic production at the Belk Theater on Saturday. The show will return for two more performances, Jan. 23 and Jan. 26.
Lucy Kaplansky may be the only singer-songwriter in town this weekend with a Ph.D. in clinical psychology. Since her days in Greenwich Village, the songwriter has gained a following in the folk community, and eight releases later, she continues to rise. See her Saturday at the Evening Muse.
Comedian Tammy Pescatelli headlines Laugh for the Cure on Saturday. The event features not only a rousing, PG-13 comedy show, but also live and silent auctions. Proceeds go toward ending breast cancer and aiding local women in dealing with the disease. Knight Theater will host the event.
Hedwig and the Angry Inch, the story of a fictional rock group fronted by the victim of a botched sex change, still runs at Actor's Theatre of Charlotte. Check out the calendar listing for specific times.