This Weekend in Charlotte (Jan. 31-Feb. 2): Charlotte Symphony, The Marshall Tucker Band, and 101 Inventions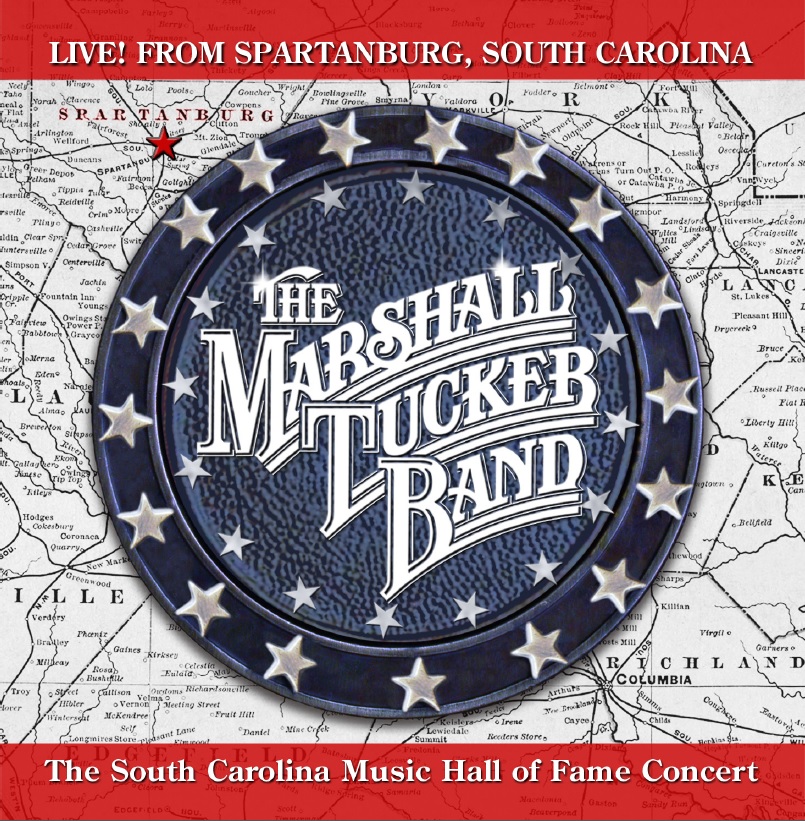 Snow may have forced some midweek shutdowns, but it's time to get back out there and enjoy the weekend happenings around the city. Our picks for Jan.31-Feb. 2 kick off with the Heart of Motown—in a venue located in the heart of Uptown.
The Charlotte Symphony continues its Pops series with an ode to the Four Tops, Stevie Wonder, and other '60s Motown luminaries. The orchestra is joined by Spectrum, a group with a moniker that matches its dead-on emulation of the era's figures. The performances take place over two evenings, but that's not the only symphony series with dates this weekend.
The Lollipops series, which caters to the younger demographic, provides the perfect introduction to the symphony in Tubby the Tuba. The Saturday morning performance uses the narrative of Tubby to explain the varying families of instruments in the orchestra, providing an education for even the adult members of the crowd.
If you're looking for more Southern rock than symphony this weekend, head over to the Fillmore on Friday to see the Marshall Tucker Band. The country-tinged act's last release, titled Live! From Spartanburg, South Carolina, offered a homestate backdrop.
Theater-lovers aren't left behind either. Duke Energy Theater offers Call Me Madam through Saturday. The one-woman show features Charlotte native Kami Shalom as Madam C.J. Walker, who was considered to be the country's first self-made millionaire through beauty products catered toward African-American women. Also, Carolina Actors Studio Theatre wraps up its run of The Other Place Saturday. The cerebral tale follows the trials of a neurologist.
On Sunday, a new exhibit opens at Discovery Place. 101 Inventions That Changed the World guides visitors through centuries of progress with towering displays of each innovation. Click the link to see the calendar listing, which includes price and times.