This Weekend in Charlotte: Jazz at the Bechtler, Boney James, & Levine Museum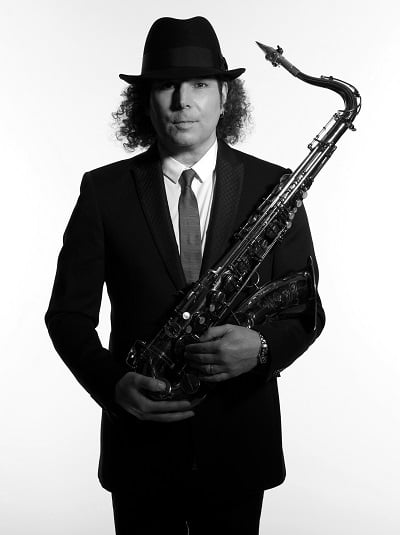 FRIDAY
CASSANDRA WILSON COMING FORTH BY DAY: A CELEBRATION OF BILLIE HOLIDAY
The two-time Grammy winner marks Holiday's 100th birthday. Wilson's music combines blues, folk, and country, a versatility that Holiday fans can appreciate.
JAZZ AT THE BECHTLER: TRIBUTE TO JOE PASS
Joe Pass was a virtuoso in jazz guitar and bebop, both in solo and ensemble efforts. Hear how he continues to influence with this installment of the Bechtler's monthly jazz program.
DELTA SPIRIT
These indie rockers switched coasts, from Cali to Brooklyn, in 2012. The move brought a bigger following for the band, but their Americana roots are intact.
SATURDAY
AN EVENING WITH BONEY JAMES
Boney James continues a strong month of jazz with his signature injection of Latin music and R&B. The saxophonist has sold more than 3 million records to date.
THE NORMAL HEART
The Normal Heart balances the individual stories of one group of friends, battling with politics and fear during the original AIDS crisis.
CELTIC WOMAN
Dancers, bagpipers, singers, and a full band come together to reimagine pop songs and Irish standards. This tour celebrates the 10th anniversary for the ensemble.
SUNDAY
CEDARS IN THE PINES: THE LEBANESE IN NORTH CAROLINA, 130 YEARS OF HISTORY
This is a first for North Carolina art exhibitions. The display, opening March 7, chronicles the story of Lebanese immigrants who moved to the state in the 1880s. Khayrallah Center for Lebanese Diaspora Studies at N.C. State University is responsible for the exhibit, which includes home movies, audio, vintage photographs, and personal stories.
ILLUSION
Illusion highlights tricks of the eye and tactics used by magicians to inspire confusion and wonder. Warped mirrors, dimension-shattering stops, and technology-driven tricks wow visitors as part of the broader exhibit.