This Weekend in Charlotte (Nov. 8-10)
What's happening in the Queen City?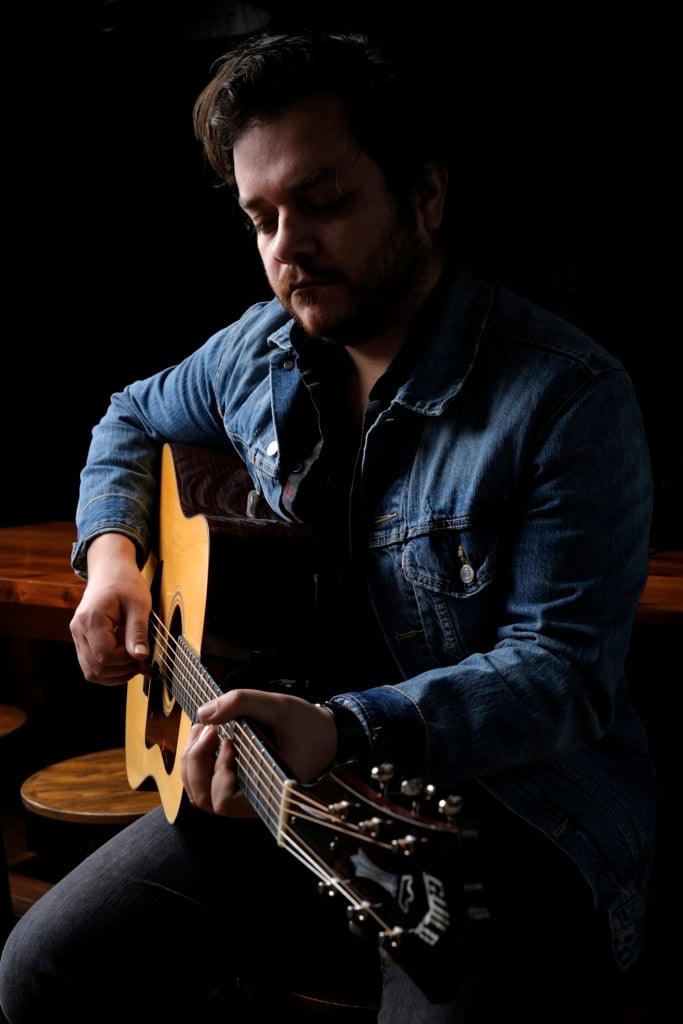 This weekend brings festivals, concerts, and a few theatre selections. Though before we get into what's ahead, a heads up for those planning on attending Good People this weekend: The Thursday, Friday, and Saturday performances have been canceled, due to a family emergency for a member of the cast. The production will return Nov. 14-16.
Friday
NODA FALL MUSICFEST
This live music festival/conference, featuring over 60 acts, serves to connect and educate those in the music business. Also, it simply provides a chance for you to see a wide variety of bands and performers in just a couple days. For those interested in the full weekend conference, the MusicFest costs $50, and for those who just want to see some live music, the event costs $10 at the door. 4 p.m.-2 a.m., Friday and Saturday; 11 a.m.-4 p.m., Sunday. NoDa Chop Shop, 399 E 35th Street. 888-755-0036, nodamusic.com/
BEETHOVEN AND MOZART
The Classics series tackles two of the most revered names in classical music. The Charlotte Symphony, conducted by Christopher Warren Green, has chosen Beethoven's "Symphony No. 6 'Pastoral'" and Mozart's "Piano Concerto No. 21 in C Major" to represent the pair, as well as Butterworth's "The Banks of Green Willow" to start things off. $19.50-$83.50, 8 p.m. Belk Theater, 130 N. Tryon St. 704-372-1000, carolinatix.org.
DAVID RAMIREZ
Ramirez, the singer-songwriter from Texas, offers indie-folk tunes with the support of singer Logan Brill. "Bad Days," a recent track from Ramirez, has received a great deal of play on NPR's "Heavy Rotation." $8-$10, 8 p.m. Evening Muse, 3227 N. Davidson St. 704-376-3737, ticketfly.com.
Saturday
NARNIA
You've read Aslan's words and seen him in the flesh on the screen, but you've never seen the lion's tale told through music. Taking cues from The Lion, the Witch, and the Wardrobe, this musical program captures the vision of C.S. Lewis with songs. $10, 1 p.m., 4 p.m. and 7 p.m. Armour Street Theatre, 307 Armour St. 704-892-7953, davidsoncommunityplayers.org.
JOSEPH HERSCHER: THE DRESSER
Herscher's residency at the McColl Center for Visual Art leads to one performance. The artist's Rube Goldberg machine is intended to help dress him for the day. See if his crazy invention actually works. Free, 1 p.m.-5 p.m. 721 North Tryon St. 704-332-5535, mccollcenter.org.
Sunday
HANSEL & GRETEL
Putting a spin on the classic tale, this adaption of Hansel & Gretel is set at a family's dinner table. The meta-play provides two narratives: the mother telling the story and the famed, titular duo. $14, times vary. McColl Family Theatre, 300 E. 7th St. 704-973-2828, ctcharlotte.org.