This Weekend in Charlotte (Oct. 25-27)
What's happening in the Queen City?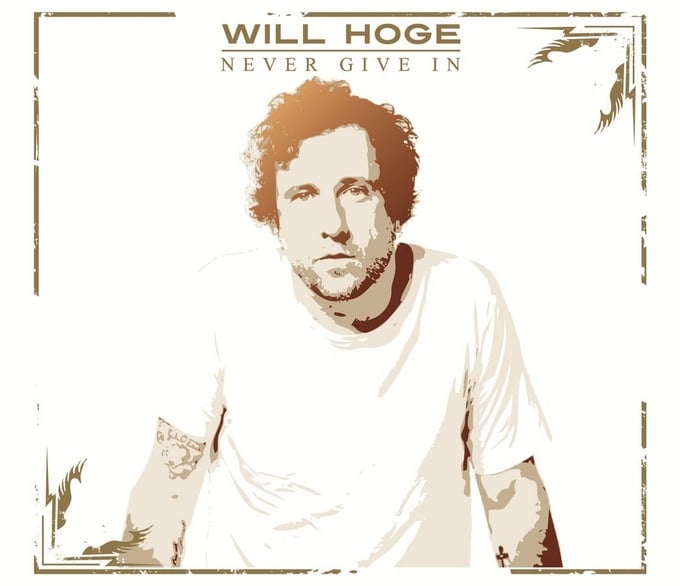 It's the last full weekend of Octoboer. As Halloween events for adults have been covered extensively on the Dusk Till Dawn blog, let's take a look at the offerings outside of that realm. From Bach and beer to hoots and howls, there's plenty to consider.
Friday
Bachtoberfest unites the awesome power of the Charlotte Symphony and locally brewed beer. It's Bach and Schubert meet Rock Bottom and Triple C Breweries, all housed in the Knight Theater. $18-$29, 7:30 p.m.
Will Downing, also known as the "Prince of Sophisticated Soul," brings 25 years of genre-bending songwriting to the McGlohan Theater. Downing offers tunes that span that timeframe. $45, 8 p.m.
Grammy-nominated singer-songwriter Will Hoge comes to the Visulite fresh off the Oct. 15 release of his latest record, Never Give In. The alt-country rocker is joined by Red Wanting Blue. $16-$18, 8 p.m.
Saturday
Small Hands Big Art's Fall Festival takes place at the studio on Saturday. The annual events runs from 11 a.m. to 3 p.m. The kid-centric event offers arts and crafts, with pumpkin painting and bedazzling among the opportunities. The festival is free.
Folk rocker Matt Nathanson plays an all-ages show at Amos' Southend, as part of his Last of the Great Pretenders Tour. Nathanson is joined by singer-songwriter Joshua Radin. $20, 7 p.m.
Hoot and Howl is another family-friendly endeavor, this time focusing on Owl Forest in the Carolina Raptor Center. Aside from food truck fare, contests in costuming, hooting and Jack-O-lantern creation will be held. $10 for adults, $6 for students; 11 p.m.-4 p.m.
Sunday
Presented by Queens University of Charlotte, the Fall Choral Concert features student groups The Chamber Singers and Chorale. A wide spectrum of chorale selections will be provided. The event is free, and it kicks off at 3 p.m. at the Belk Chapel.
Levine Museum of the New South hosts the Latin American Coalition's Day of the Dead activities, which marks the Mexican holiday with food, dancing, arts and crafts, and more. The free event takes place from noon to 4 p.m.