This Weekend in Charlotte (Sept. 6-8)
What's going on in the Queen City?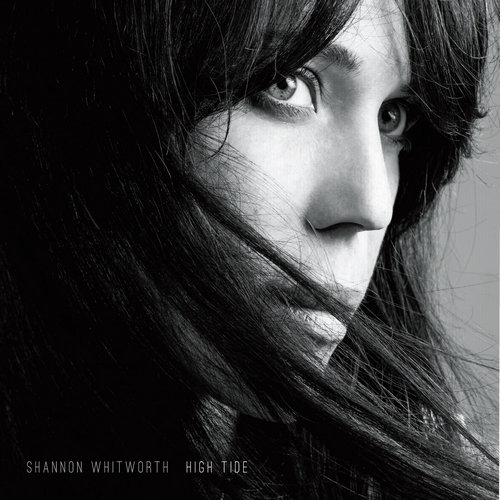 With the first weekend of September, Charlotteans have the chance to check out festivals, art shows and performances from nationally touring musicians with roots in North Carolina. Remember to check the calendar listings, which you can access by clicking on the bold names of the events, for additional information.
Friday
Charlotte Artery's Tossed n' Found is a juried art show that focuses on recycled materials being used to create new works and a broader expression of environmental awareness. Regional artists are featured, and donations will go to the Assistance League of Charlotte. The event is free and begins at 6 p.m.
Beginning Thursday, the Yiasou Greek Festival continues throughout the weekend. The 36th annual event returns to the Dilworth community with food, live music, dancing, an open-air market and more. Admission is $3, and each day's festivities kick off early and end late into the evening, providing a chance for those with other weekend plans to visit.
Grammy-winning producer and guitarist Pete Anderson, known for his roots-rock and blues style, comes to the Double Door Inn on Friday. Known for a long, game-changing collaboration with Dwight Yoakam and a slew of solo records, Anderson continues to play and work with artists of varying genres. The event starts at 9 p.m., and tickets are $10.
Saturday
Starting on Friday and running through Sept. 22, this production of Gypsy, the classic musical brings familiar tunes like "Everything's Coming Up Roses" to the Theatre Charlotte stage. The original show debuted in 1959, but Gypsy continues to be revived. Saturday's performance begins at 8 p.m., and tickets can be purchased for $25-$27.
The Charlotte Folk Society's annual Old-Time Music Jam and Ice Cream Social is back, and the event maintains its free admission and open format. Dancing and storytelling also round out the family-friendly offerings. From 1 p.m. to 5 p.m., the Charlotte Museum of History and Hezekiah Alexander Homesite host the celebration of folk music and tradition.
Shannon Whitworth, a Brevard native and nationally touring musician, makes a stop in her home state to offer her mix of indie rock, jazz, and Americana. With the Evening Muse as the backdrop, the show comes a few months after Whitworth released the highly rated album "High Tide." She performs at 8 p.m., and tickets run $12-$14. See a live video of the title track from her newest album below.
Sunday
The Levine Museum of the New South screens Four Little Girls, the Spike Lee film that documents the bombing Sixteenth Street Baptist Church in Birmingham in 1963. The film is being shown ahead of the 50th anniversary of the tragedy. The Sunday screening begins at 2:30 p.m.
Heavy rock acts 3 Pill Morning, Longreef and Everthrone come to the Saloon at NC Music Factory Sunday. 3 Pill Morning started with a rap-rock edge, but then adapted to a broader approach, honing its sound that culminated in last year's Black Tie Love Affair. Things get started at 8 p.m.