This Weekend's Agenda: Arts, Food, Beer, & Social Events (March 4-6)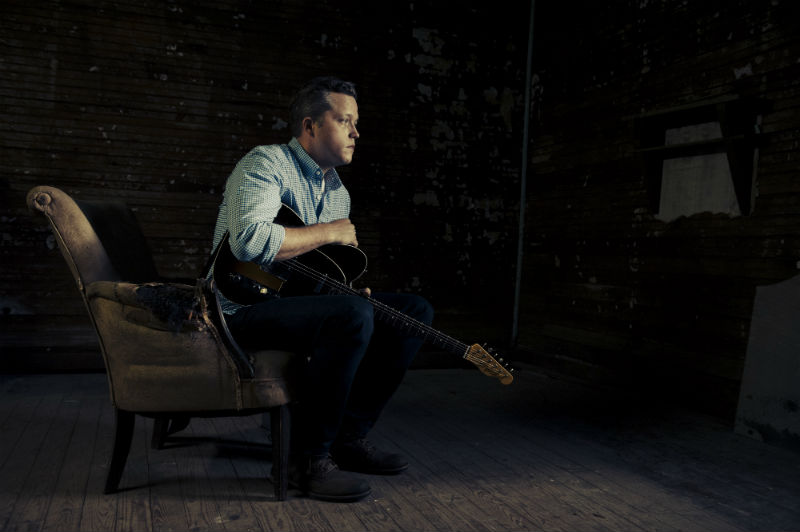 MARCH IS here. Here are several ways to mark its arrival, from food and arts events to beer releases and meet-ups. Don't worry; there's plenty more than what you see below. Just click the section headers to see what else these categories offer.
---
JAZZ AT THE BECHTLER
"Brazil at the Bechtler" is this month's subtitle. Ziad Jazz Quartet, along with flutist Tim Gordon and percussionist Jim Brock, tackle jazz standards from the South American country on Friday (March 4). Look for tunes from Getz/Gilberto, the classic bossa nova record from Stan Getz and Joao Gilberto.
JASON ISBELL
With last year's Something More Than Free, Isbell further cemented his standing as one of the best songwriters Americana offers. Though, he's beloved outside of that specific genre: The album also charted No. 1 for the rock, country, and folk standings, too. He comes to town Friday.
REAL(ISH) HOUSEWIVES OF CHARLOTTE
Note: This is not an audition for a new reality show. This is a staged, comedic parody that travels to cities with a customized show, touching on current events in that city. March brings Charlotte's turn, and the fictional housewives Rovanka, Gwen, Claudia Louise, Brooke, and Desiree won't hold back.
---
ITALIAN CLASSICS WINE DINNER AT HEIRLOOM
Chef Clark Barlowe and team offer up their North Carolina interpretation of six Italian dishes with a special tasting menu paired with Raffaldini wines. Vineyard owner Jay Raffaldini will talk about his wines as you enjoy courses like NC pickled bluefish and Carolina Gold risotto with oysters. Call to reserve or visit Opentable online.
GRAND OPENING: THE COMPANY STORE NODA
​NoDa welcomes the arrival of The Company Store this weekend, a place to grab craft beer, cider, wine, meats and cheeses, and other provisions. Take them home on enjoy them onsite in the converted millhouse, covered inside and out with local art. Live music and a Saturday mimosa bar will be regular features—as will PBR on draft, along with a couple other local beers. Drop in between noon and 9 p.m.
BRUSTER'S ANNUAL CUSTOMER APPRECIATION PJ DAY
Put on your pajamas and head to one of Bruster's six Charlotte locations for PJ Day. Get a small waffle cone in exchange for a $1 contribution, which will be donated to local charities. Limit one cone per person and yes, you must be wearing pajamas.
---
GET ROCKED WITH THE CHECKERS
A $25 ticket to this pre- and post-Checker game event gets you an hour of free beer before and after the game at Prohibition, one vodka-Red Bull before and after the game for the first 150 people to buy tickets, a ticket to the Checkers game and transportation to and from Prohibition on a party bus.
WINTER FLING
Plaza Midwood's annual winter shindig to bid farewell to the chill is this weekend. The Shuck and Awe Oyster Roast features dinner, dancing, raffles, a silent auction and alcohol for purchase. Both Birdsong and Legion Brewing will be on hand with its beers.
DANCING WITH THE STARS OF CHARLOTTE GALA
Charlotte Ballet's annual fundraiser and gala tears up the rug again this year, pairing notable Charlotte big-wigs and its dancers in an evening of dancing and fun. A $250 ticket to the gala includes a cocktail hour, Taste of Charlotte hors d'oeuvres stations, reserved seating for the performance and after party with cocktails, dessert, live music and dancing on the stage. Get your dancing shoes on, Charlotte.
---
Tons of new releases are arriving from Charlotte breweries this week. See what Matt McKenzie has to say about them here. Companies include Unknown Brewery, Triple C, Birdsong, NoDa Brewing, and others.