Thomas Davis Defending Dreams Thanksgiving Dinner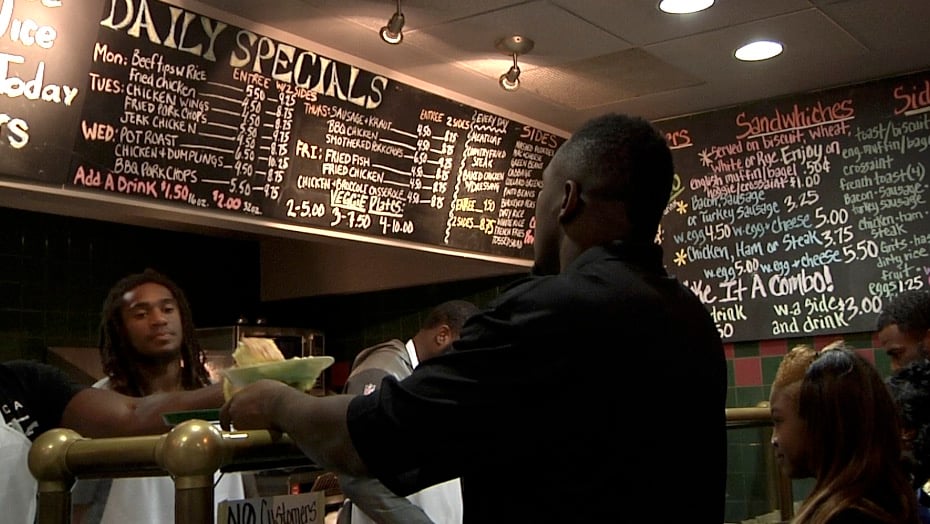 When I got home Wednesday night, my wife asked what story I had been covering.
"Thomas Davis had an event," I said.
Her reply: "He always has events."
Exactly. It's why the Carolina Panthers linebacker is the NFL's reigning Man of the Year.
The latest was his 7th annual Thanksgiving dinner at Lola's Restaurant. There, the Thomas Davis Defending Dreams Foundation and a couple dozen Panthers served nearly 300 women and children from the Salvation Army Center of Hope.
Watch Davis and his teammates perform off the field: