Time Crunch
How to plan a wedding in 6 months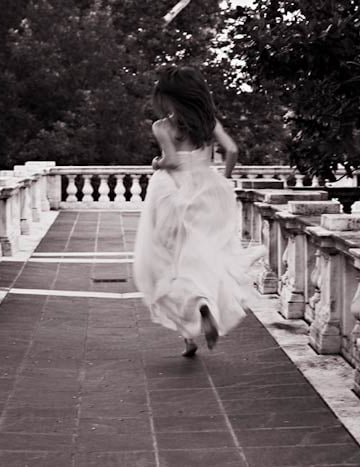 Be it budget restrictions, limited venue availability or career restraints, occasionally the cards play out that a couple must plan their wedding in just a few short months. Ideally it's easiest to accomplish all the necessary tasks in a year or more. However the short-term process can be completed, and you can still have your dream I dos at the end of it all. We'll break down all the basics below to help keep you on schedule and ensure each little detail is covered.
List Master
If your time crunch is unrelated to venue availability, you must complete the top tasks in your first planning month. Discuss and set budget, research and book ceremony and reception venue(s), buy your gown and book all vendors. This includes floral, cake, catering, stationery, photographer and music. Have engagement photos taken and gather your bridal party. By locking down all these arrangements within the first planning month, you'll take majority of the stress off your planning process. Just be sure to be upfront immediately with vendors about your time constraints.
All Together
When choosing a venue, consider a destination wedding or hotel with bundle package availability. Majority of destination wedding hotels have their own planners on staff who will assist you in all the nitty gritty details for your big day. The other advantage of a bundle: you need not research particular vendors. More than likely they will provide their own catering, linens, lighting etc. which lessens your workload tremendously.
Go With The Flow
The key to planning a wedding on the fly is to keep focused, organized and unruffled. You may have to settle for alternates in one or more instance. Be prepared to sacrifice specific wants because, at the end of the day, keeping your date must remain the number one priority. So long as your major vendor and venue plans are secured from the get go, you can take a breath, relax and anticipate the most important day of your life.
{photo}