Tisun Beauty Grand Opening This Weekend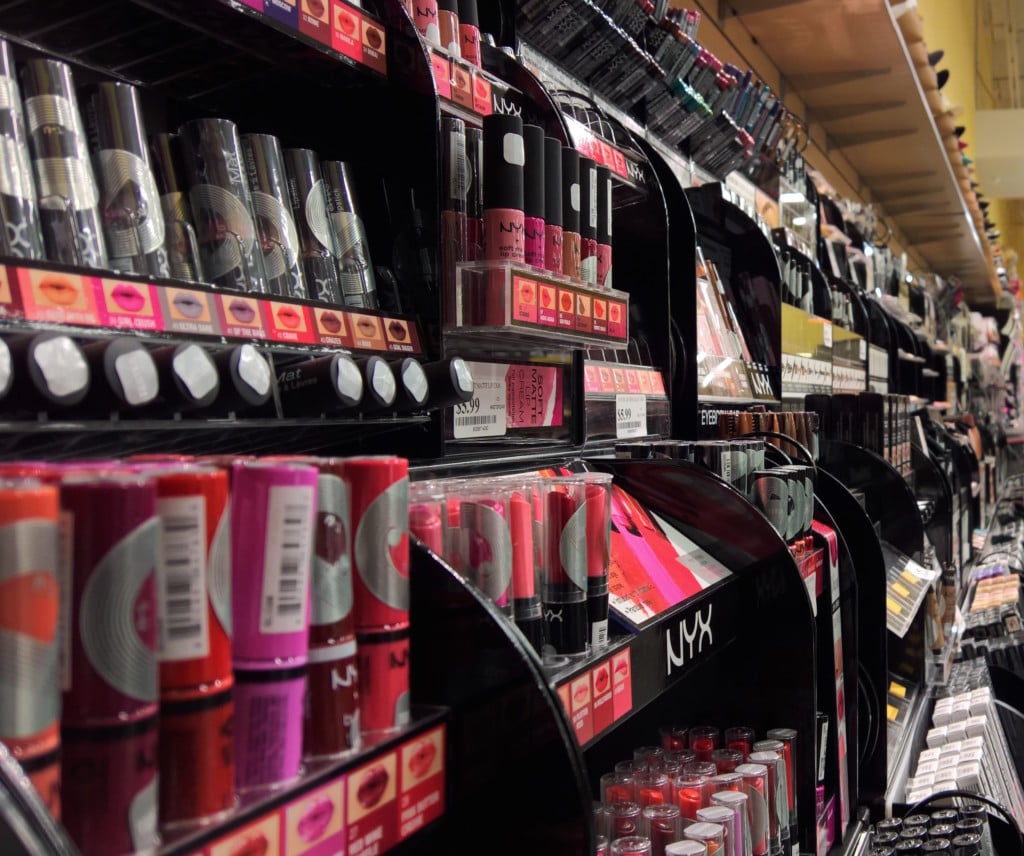 Tisun Beauty, a Charlotte-based family-owned beauty and hair care store, will have a grand opening for its Steele Creek location (9011 S. Tryon St.) on Saturday. Professionally trained beauty consultants will be onsite to help with all makeup, hair care (including wigs and weave options), and skincare needs and questions.
The Steele Creek location is the second Tisun Beauty shop. The original shop, located on North Tryon Street, has been open since 1986. The Steele Creek location is in a former Home Depot store and is 17,500 square feet of racks and racks of makeup, skincare products, and hair care essentials. NYX Cosmetics, Alikay Naturals hair products, and Remi hair extensions are just some of the brands that can be found in the store.
"Brick and mortar retail needs to be less boring and to provide unforgettable experiences for customers," says Steve Kwon, head of Business Development for Tisun. "That's the direction we're trying to go and customers will have more opportunities to try products before investing in them, and we will provide opportunities for education."
In addition to products to purchase, the Steele Creek location will feature beauty-focused events, seminars and workshops for those interested in learning more about the products they use. To make sure that they leave with the best products for them, customers are also able to sample products before they purchase.
Old School 105.3 will be live on-site for the grand opening with music and prizes. The first 300 customers will receive a surprise beauty gift and 50 people will win Gold & Hot Hood Dryers in a raffle.