TRC W Sale is on NOW!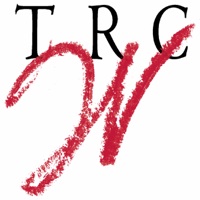 Looking for some nice summer work or weekend wear with a reasonable price tag? The sister company to Taylor Richards and Conger,(our 2011 BOB winner for Best Retail Partnership for their collaboration with Billy Reid) TRC Women, is having a great sale offering 35%-50% off of their stock of labels like: Brunello Cucinelli, Audrey Talbott, Goldsign, Hugo Boss, and more.
The great thing about this sale, is that it doesn't have a set end date. The sale rack will continue to be added to and remain discounted until the inventory is gone.
Don't miss out on your opportunity to get these luxury European brands at a fantastic price!
6907 Phillips Place Ct. , Charlotte, NC 28210; 704.366.2905