Trolley Barn Fermentory Coming to Atherton
New brewery and restaurant set to open spring 2020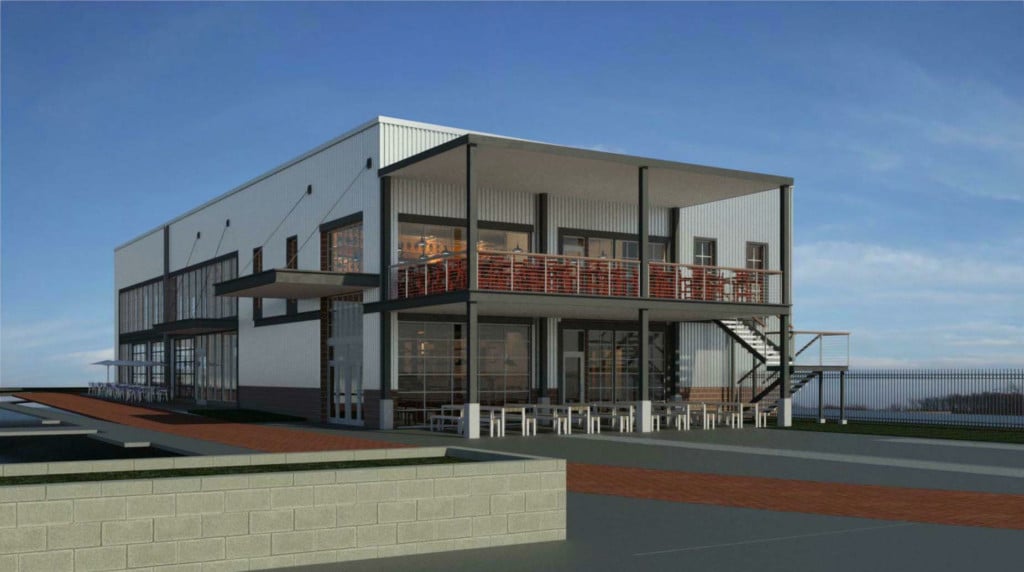 Phil Buchy, founder of Legion Brewing, has announced a new brewery and restaurant concept coming to Atherton's trolley barn. Trolley Barn Fermentory joins a growing list of retail and restaurant tenants opening in this revitalized corridor of South End. Atherton will also be home to Indaco, Cava, Drybar, and Barry's Bootcamp.
The Atherton Mill site, which is owned by national retail developer EDENS, once served as the terminus for the historic Charlotte Trolley Line in South End. Buchy plans to preserve the history of the building as he transforms it into a restaurant space. Expect indoor and outdoor seating, a second-floor mezzanine, and a patio with unobstructed views of uptown.
No word yet on Trolley Barn Fermentory's food and drink menu, but they are targeting a spring 2020. Look for updates and additional tenants coming to Atherton in the coming months.