Tuesday Night Jazz at Label with Saxophonist Eric Darius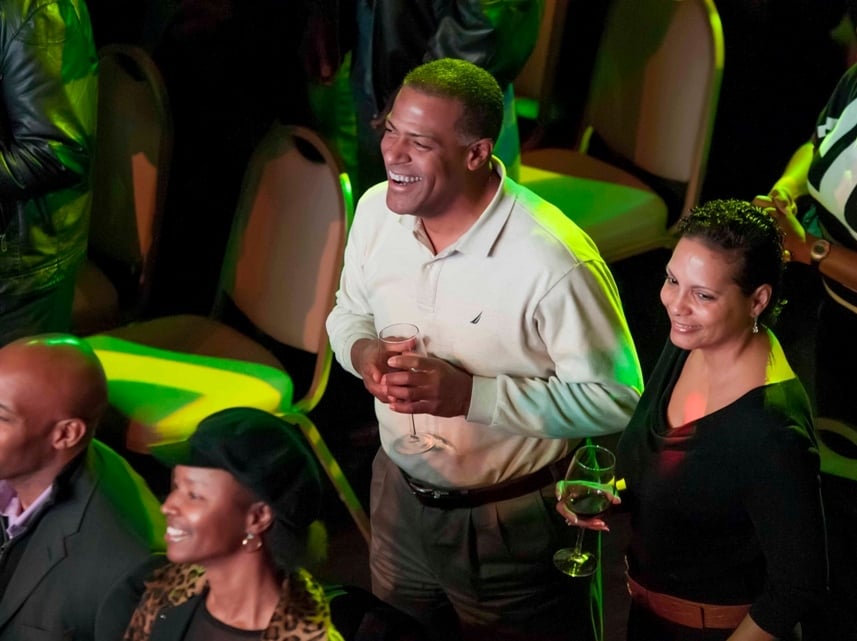 Chart-topping jazz musician Eric Darius headlined a concert on Tuesday, February 26, 2013 at Label nightclub at NC Music Factory. A packed audience enjoyed the contemporary jazz show, presented by Jazz Diva Events and CBS Radio. Photos by Jon Strayhorn/Media Arts Collective.
Visit www.charlottemagazine.com/ciaa for more photos from 2013 CIAA Week.
Click on a photo below to begin the slideshow.