U.S. President vs. America's Team: DNC Speakers Announced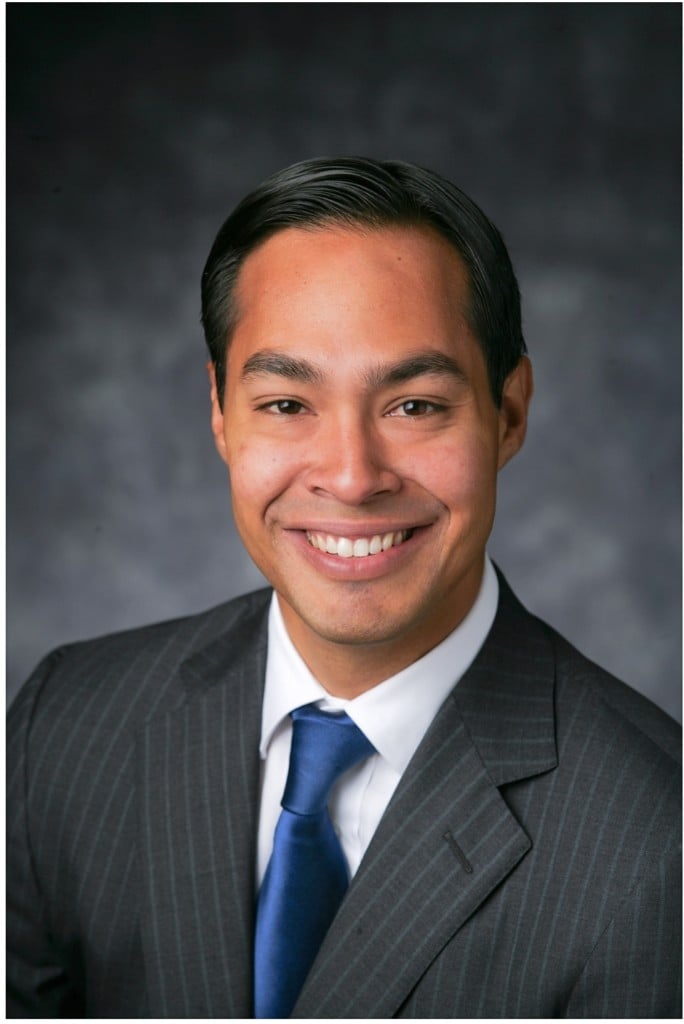 The Democratic National Convention Committee and the Obama for America Campaign have been jointly rolling out announcements over the last couple of days about which prominent party members will speak at the Democratic National Convention. Yesterday's announcement that former President Bill Clinton will deliver the nominating speech on Wednesday, September 5 at Time Warner Cable Arena has been big news. Within the Democratic Party, he's the most charismatic and recognizable figure of at least two generations.
So one would expect tens of millions of people will tune in that Wednesday night to see Clinton speak, which provides a compelling storyline before President Barack Obama speaks the following night at Bank of America Stadium. The convention nights before the president, or nominee, speaks typically don't draw as large of audiences, but the Democrats may have ensured a ratings boost this go-round.
But then I recall that earlier this year the NFL announced it would move its season kickoff from the traditional Thursday night to Wednesday night, as to not compete with Obama's nationally televised acceptance speech. Now TV audiences, especially the left-leaning ones, will have to decide whether they'll tune in to watch the former U.S. president or America's Team, a.k.a. the Dallas Cowboys, play the defending Super Bowl champion New York Giants, 8:30 p.m. at MetLife Stadium. This must also be a bummer for NBC, which is scheduled to air the NFL game live, but will also be broadcasting the DNC on other nights (my assumption is its Wednesday night convention coverage will be shown on its cable station, MSNBC).
Announced Democratic National Convention Speakers (thus far):
Tuesday, September 4, Time Warner Cable Arena
First Lady Michelle Obama
San Antonio Mayor Julián Castro, becoming the first Latino keynote speaker at a Democratic National Convention. Watch video of his announcement.
Wednesday, September 5, Time Warner Cable Arena
Elizabeth Warren, Massachusetts U.S. Senate candidate and former chair of the Congressional Oversight Panel for the Troubled Asset Relief Program (TARP)
Former President Bill Clinton
Thursday, September 6, Bank of America Stadium*
Vice President Joe Biden
President Barack Obama
*First time a vice presidential and presidential nominee are speaking on the same night of a nominating convention since 1996.
Extremely Social
You probably have been keeping up with the Democratic National Convention on its website, Twitter, Facebook, or YouTube. Well now the DNC folks are also on Pinterest, Google+, and Instagram.