Unique Dorm Decor Ideas College Students Will Actually Like
No more tacky posters.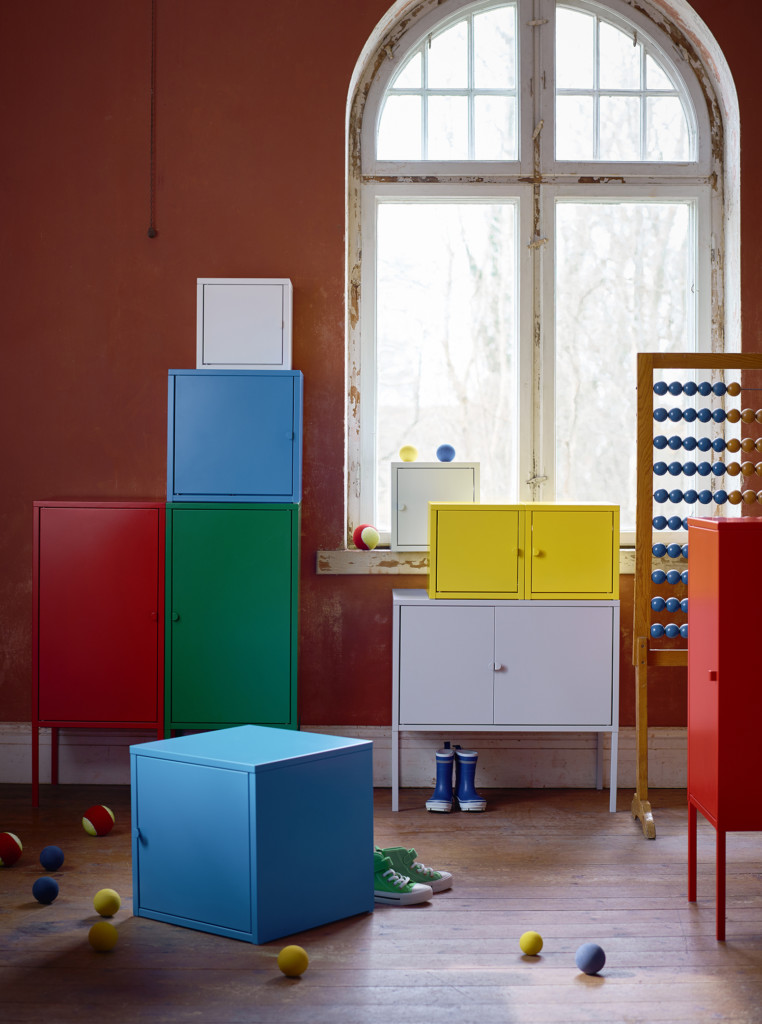 It's just about that time of year again—the time kids say goodbye to their childhood rooms and embark on the first adventure of their "adult" lives. It's time to send them off to college.
No matter if your recent high school grad is headed a couple hours away or a couple states away, he or she needs a dorm room that feels like home. After all, despite all the excitement to begin a new chapter, a bit of homesickness always looms in the back of kids' minds.
To make a dorm room feel like home, it needs to have all the right décor that expresses the inhabitant's interests while also providing savvy storage options.
Consider first, instead of tacky movie posters, creative wall decorations that allow personal memories to be displayed at all times. Picture frames are a traditional idea, but IKEA's new KLÄTTA decoration stickers are funky upgrades to bring individuality to any drab dorm room. Ranging from stick-on frames to a world map to letters, these quirky stickers are affordable ($12.99-$17.99) and they easily peel off when the time comes to move out.
Also new from IKEA are some stylish storage options that challenge less unique choices often found in big box stores. For a much more refined yet fun take on small-space storage, bring in the colorful LIXHULT cabinets ($15-$25 for no-leg options) that can be stacked—providing both tabletop space and extra room to put away books, toiletries, and anything else that doesn't have a spot in the dorm room.
Both IKEA products will be available starting in August.
And for the dorm room that's extremely challenged in the square footage department, students will rejoice with this multipurpose shelf/hook combo that has an elegant, industrial touch. Perfect for displaying knick-knacks from home and having extra coat space, the Imax Vaughn Wall Shelf from Deqor is $144.99.