Upcoming Food Events (Apr. 21 – 27)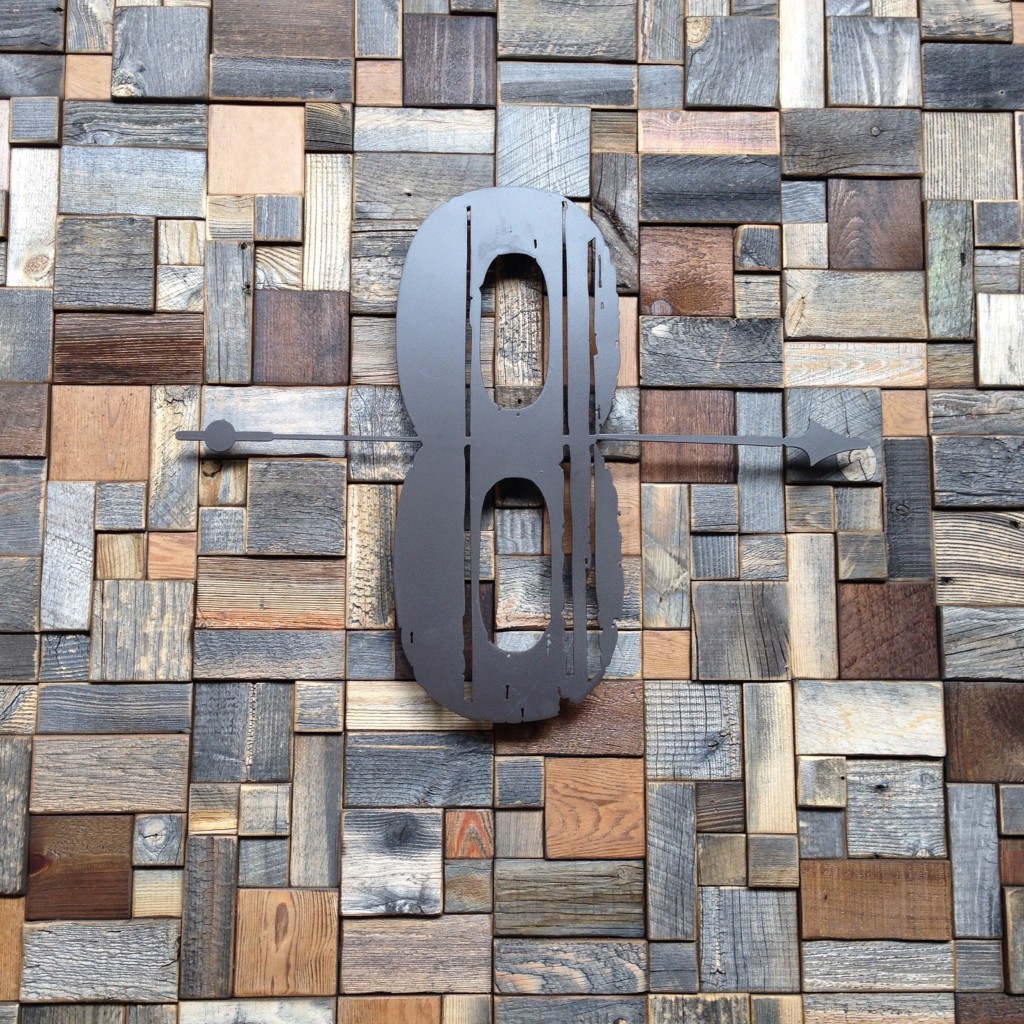 Food events featuring wine and tea dominate the weekly calendar this time around, but there is also something for the craft beer lover and the gourmet cook. Stay tuned next week for ideas on where to make a reservation for Mother's Day (yes, it's that close).
THURSDAY (Apr. 21)
BURGUNDY WINE DINNER AT AIX EN PROVENCE
Aix en Provence collaborates with Mutual Distributors for a Burgundy wine dinner featuring Bouchard Aîné & Fils Wine Maker Vincent Bottreau. Cocktail reception and hors d'oeuvres will precede a four-course dinner with wine pairings. Purchase tickets online.
FRIDAY (Apr. 22)
Celebrate Earth Day by getting to know wines from earth-friendly wineries at The Gallery Restaurant in Ballantyne, which continues its weekly wine tastings at the Gallery Bar, complete with light bites.
THURSDAY – SATURDAY (Apr. 21 – 23)
QUEEN ELIZABETH'S 90TH BIRTHDAY TEA
The Ballantyne celebrates Queen Elizabeth's 90 birthday every afternoon from now through this Saturday with a special tea. The culinary team even consulted with Buckingham Palace chefs to present Her Majesty's favorites. Enjoy an optional Champagne Royale or Pimm's Cocktail (Queen Elizabeth's beverage of choice). Reservations required.
MONDAY (Apr. 25)
DOGWOOD COMMUNITY SUPPER WITH WOODEN ROBOT
Dogwood continues to celebrate NC Beer Month with another Community Supper, this time featuring Wooden Robot Brewery. Enjoy a four-course chef's tasting menu with pairings from the South End brewery. Call to reserve.
TUESDAY (Apr. 26)
On the last Tuesday of every month, Vin Master turns into a restaurant to host a wine dinner catered by a local food truck. Next week, the truck will be Street Spice, with a menu featuring items like chimichurri flank steak and shrimp ceviche with grilled mango. Reservations required.
TUESDAY (Apr. 26)
THE ASBURY COLLABORATIVE DINNER
Spaces are still available for this special beer dinner hosted by The Asbury. For one night, they team up with Highland Avenue restaurant in Hickory and Fullsteam Brewery of Durham as part of their Collaborative Dinner Series. Make your reservations now for this five-course dinner to be paired with brews from Fullsteam.
LOOKING AHEAD
THURSDAY (Apr. 28)
CRAFT COCKTAILS & APPETIZER CLASS
Spaces are still available for the Quail Corners class at Ilios Noche. Learn from their head mixologist how to make two classic Ilios craft cocktails, the Detox and the City of Zin. The cost of the class includes appetizers, two cocktails, and plenty of recipes and tips for making the perfect cocktail at home. Reservations required.
SATURDAY (Apr. 30)
Spots are still available for a cooking class where you'll learn to season, blend, and grind your own sausage. The restaurant will offer tasty treats and you will leave with plenty to bring home. Call to reserve.