Upcoming Food Events (Apr. 28 – May 4)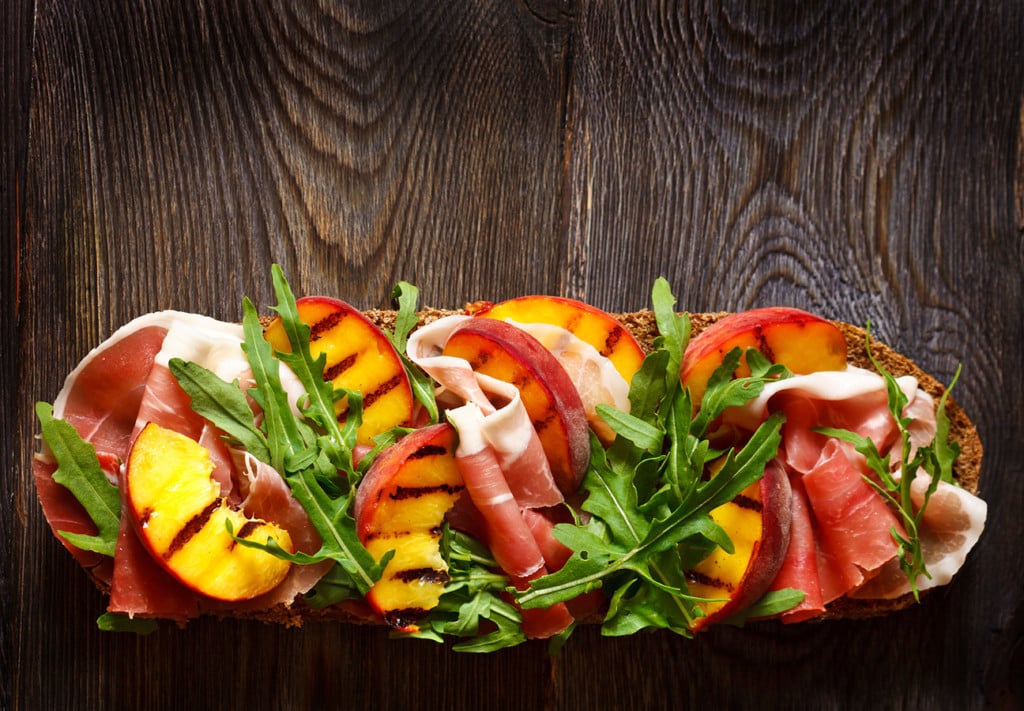 On top of everything mentioned below, next Wednesday is Free Smoothie day at all of the Charlotte Smoothie King locations. Stop in on May 3rd between 7 a.m. and 7 p.m to get your free Strawberry X-Treme smoothie. Stay tuned for Mother's Day dining ideas and updates on Cinco de Mayo celebrations next Thursday.
FRIDAY & SATURDAY (Apr. 29, 30)
CHARLOTTE WINE AND FOOD WEEKEND – TASTINGS
Tickets are still available for the tasting events this weekend, including for the Grand Tasting Tent at Romare Bearden Park in Uptown. Oenophiles: consider the Premier tasting events, which include the 1,000 Point tasting, where you can enjoy ten 100-point wines from across the globe.
FRIDAY & SATURDAY (Apr. 29, 30)
A handful of local artists get together each year to host this pottery sale, which is a gold mine for interesting pieces to put on the dinner table. This year, the group has made a number of beer cups; buy a cup and receive a complimentary beer on them.
SATURDAY (Apr. 30)
INTERNATIONAL SANDWICH FESTIVAL
Bring your blankets and lawn chairs to the first International Sandwich Festival, a community event honoring the diverse culture of Charlotte's east side. Sandwiches and street food from many of the cultures represented in east Charlotte will be available to try, and live entertainment—including Brazilian dancers and an international community choir—will begin at noon. There will even be a "Create Your Own Festival Sandwich" station exclusively for kids, where they can build their own sandwich creations and then pose with King and Queens of Sandwich crowns. Admission is free; food and drink available are for purchase.
SUNDAY (May 1)
Get to Free Range Brewing a little early to grab a seat for the latest episode of Order/Fire. This installment of the local culinary video series features Greg Auten of Pinky's Westside Grill, who also helped run The Penguin. Consider it a history lesson on the Charlotte dining scene—with beer.
TUESDAY (May 3)
Come to the Myers Park location of Reid's Fine Foods for a five-course beer dinner with Unknown Brewing. The dinner will involve everything from a curried samosa to a BBQ pork belly steam bun to Korean-fried chicken, and finishes with a slice of chocolate bacon pecan pie and Unknown's Silverback Stout. Call to reserve.
LOOKING AHEAD
THURSDAY (May 5)
Get your tickets now for the Culinary Canvas event next Thursday, to beh held at C3 Lab in South End. The evening pairs Chef Paul Verica of Heritage Food & Drink with artist Rosalia Weiner, who will explore the theme of "The Hands That Feed Us," an homage to North Carolina farmers and workers. Enjoy a five course meal, craft cocktails and beer, and live art while helping to raise funds for Friendship Gardens.