Upcoming Food Events (Feb. 23-28)
Bourbon, wine, and charity dinners are dotting the week ahead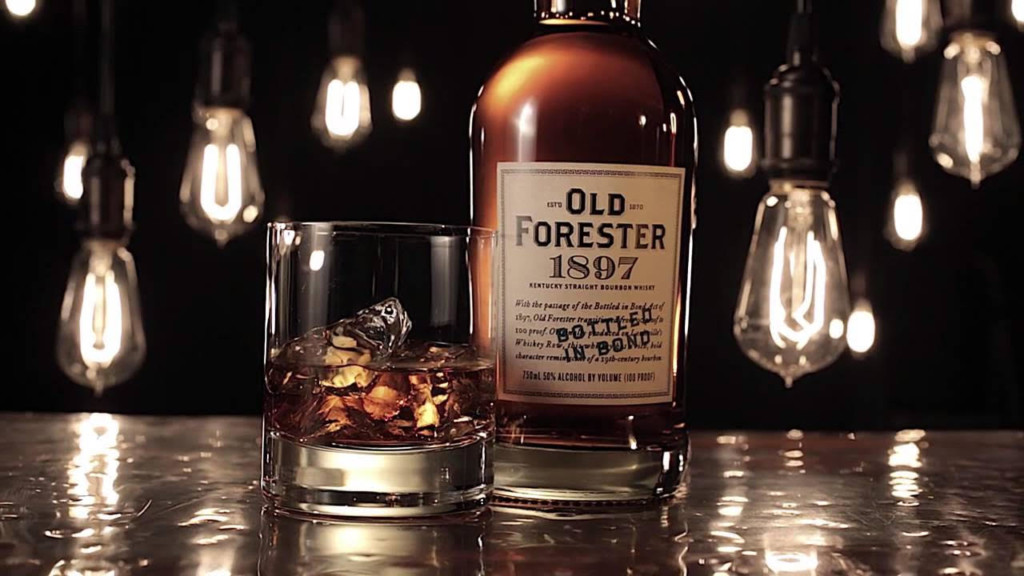 Laissez les bon temps rouler! Let the good times roll this week as Mardi Gras, wine dinners, cooking contests, and educational culinary classes approach.
TONIGHT
TASTE & LEARN
If you need a little extra help figuring out your wine labels, head to The Peculiar Rabbit tonight, Thursday, February 23, at 6:15 p.m. for a class on decoding all things wine. The class will include an organized tasting, cheese and fruit tray, and a 1 hour lesson by a certified sommelier. Cost is $35 per person. Buy tickets here.
FRIDAY
LIVE JAZZ, THREE COURSES
Head to Blue Restaurant & Bar in uptown tomorrow, Friday, February 24, for live jazz from 9 p.m. to 2 a.m. Additionally, the restaurant is offering a three course dinner special for $39.95 from 7-10:30 p.m. Call 704-927-2583 for reservations.
CHICKEN AND BEER
Buffalo Wild Wings is hosting a chicken and beer party for those 25 years of age and older on Friday, February 24 from noon to 7 p.m. Music provided by special guest DJs will set the soundtrack while you indulge in plenty of chicken and beer specials. Admission is $15.
SATURDAY
WEST END CHILI COOKOFF
Blue Blaze Brewing is hosting a chili cookoff on Saturday, February 25, from 1-4 p.m. Admission is free; vegan and kid-friendly options are available. Cooks must incorporate Blue Blaze Brewing beer into their concoctions. Sampling is from 1-4 p.m.; voting from 1-4:30 p.m.; and the winner will be announced at 5 p.m. If you're interested in entering, stop by the brewery for more info.
BALLANTYNE HOTEL WINTER WEEKENDS
Every Friday and Saturday from 8:30 to 10 p.m. in February enjoy Winter Weekends at The Ballantyne Hotel & Lodge. Guests can experience a dessert bar and Champagne bar as part of couple's date night for $28 per couple plus tax and gratuity. The deal includes one beverage per person and a shared delicacy. Additional items can be purchased a la carte. Reserve your spot now by calling 704-248-4100 or visit the website for more information.
SUNDAY
FARM 2 TABLE SUPPER
Chef Austin Crum of Pure Pizza in Plaza Midwood and Jason Alexander of Free Range Brewing are joining forces for a farm to table dinner on Sunday, February 26, starting at 7 p.m. The four course meal will focus on farm fresh and local ingredients; each dish complemented by seasonal beers from Free Range Brewing Company. Cost is $50 per person. Call 980-207-0037 to reserve your spot.
TUESDAY
WINE DINNER AT ESSEX
Essex Bar & Bistro will host a wine dinner on Tuesday, February 28, starting at 6:30 p.m. The seven-course meal will be paired with six wines from Scherrer Winery. Cost is $60 per person plus tax and gratuity. To reserve your spot, visit the website or call 980-406-3857.
FEED THE CHILDREN DINNER
Head to Fahrenheit for a multi-course dinner hosted by chefs Rocco Whalen and David J. Feimster of Fahrenheit, Joe Kindred of Kindred Restaurant, and Paul Verica of Heritage, on Tuesday, February 28, benefiting Feed The Children – a cause aimed at ending childhood hunger. The multi-course dinner kicks off with a 6 p.m. reception followed by dinner at 7 p.m. Tickets are $150 per person. More information and tickets available here.
ON THE RADAR
BOURBON AND STEAK
Reid's Fine Foods continues the dinner streak with a Bourbon and Dry Aged Steak dinner at the SouthPark location on Thursday, March 2, starting at 6:30 p.m. The dinner is three courses and each course will be paired with an Old Forester Bourbon cocktail. All of the steaks have been aged for at least 25 days. Cost is $65 per person and reservations can be made by emailing stephanie@reids.com.
GIRL SCOUT COOKIE FLIGHT NIGHT
Flying Saucer is hosting a Girl Scout Cookie Flight Night on Thursday, March 2, beginning at 7 p.m. Guests can enjoy four NoDa Brewing Comapny beers paired with some of the most popular girl scout cookies. NoDa Minty Thin with Thin Mints; NoDa Tagging Along Brown Ale with Tagalongs; etc. Admission is free!