Upcoming Food Events (May 27 – Jun 2)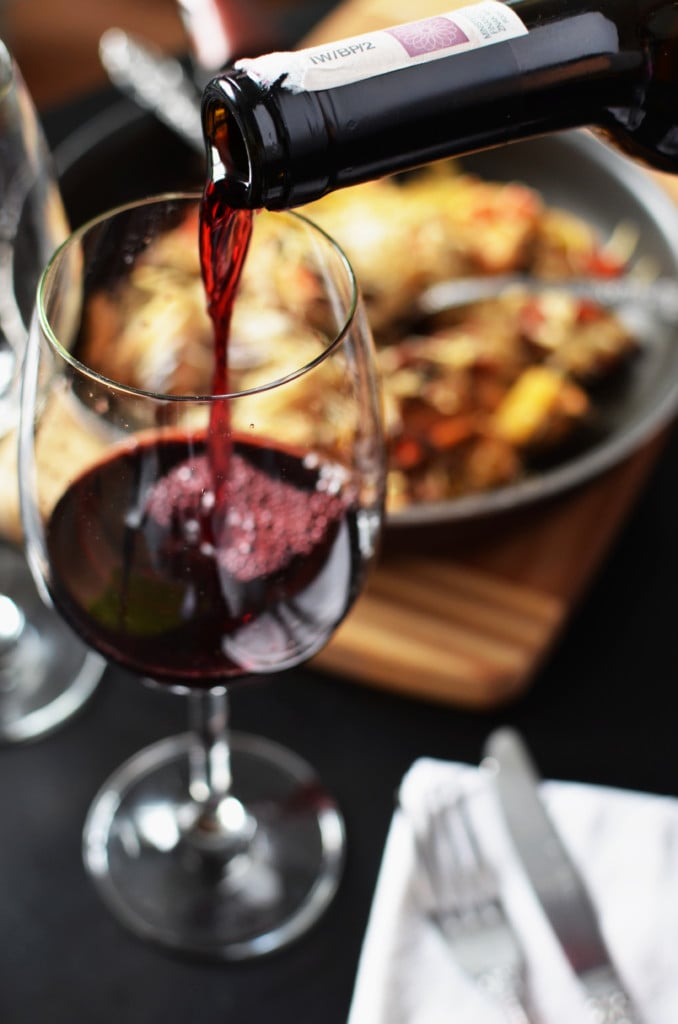 If you've chosen to stay in town for the long weekend, there's still plenty to do, including a couple events geared toward the entire family.
FRIDAY – SUNDAY (May 27 – 29)
The staff have Petit Philippe have selected their favorite wines from the towns of Hermitage, Lirac, Rasteau, and Chateneuf-du-Pape, all within the famed region located in Southeast France. The selections will be available by the bottle or as a flight of four for $30. Purchase any mixed case of six bottles, and the flight is complimentary.
FRIDAY (May 27)
This food truck rally is sponsored by the Town of Matthews and happens each Friday in Stumptown Park through September 30. Enjoy live music and food truck fare with the family as you kick off the long holiday weekend.
SATURDAY (May 28)
Join Tapas 51 for their yoga series, to be held every Saturday morning. Participants can enjoy various tapas specials along with $5 Bloody Marias and sangria after the one-hour yoga practice. Proceeds will benefit the Multiple Sclerosis Society.
SUNDAY (May 29)
Make a reservation for you and up to five friends for a summer clambake at Corkbuzz. Dinner includes blueberry and cucumbers salads, clams, mussels, shrimp, and a dessert platter. Four bottles of wine will be selected to go with the meal. Reservations must be made for the table.
MONDAY (May 30)
Enjoy your favorite Free Range brews and live music from three local acts, along with food from A Bao Time, Gyro Twins, and King of Pops. Bring cash for the cash bar set up outside if you want to skip the long lines.
Learn about more fun, beer-related events going on this weekend.