Upcoming Food Events (Sep 30 – Oct 5)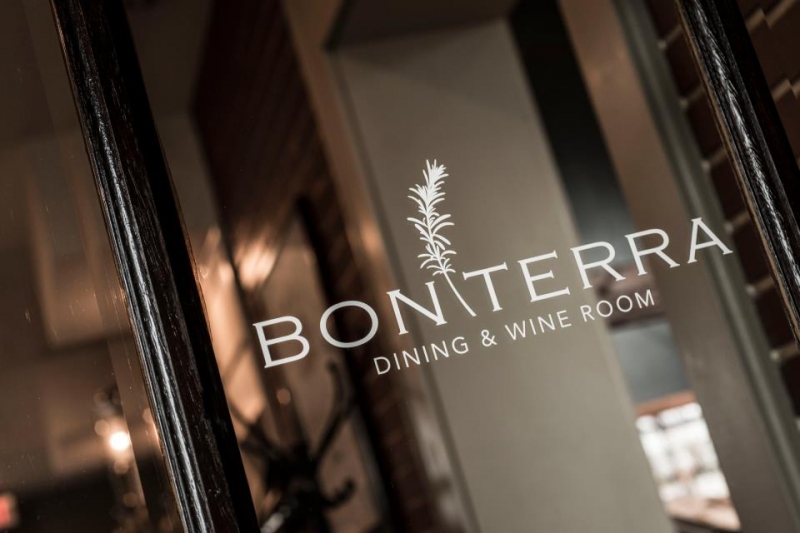 FRIDAY, SATURDAY (SEP 30, OCT 1)
The Carolina Farm Trust presents a music and farm-to-table food festival celebrating and benefiting Carolina farmers. One hundred percent of the proceeds from this event will go toward helping the trust save Mary L Farm, which is at risk of losing its property. Bring your camping gear if you stay overnight and help celebrate local food. For those who can't attend, donations are being accepted online. Event is open to all ages; children 12 and under may enter for free.
SATURDAY (OCT 1)
GREAT GRAPES! WINE AND FOOD FESTIVAL
The 13th annual Great Grapes! festival continues its tradition of offering a casual wine tasting event featuring Carolina wines. This year, the selection of wines to try is over 200 wines from over 20 vineyards. Guests will also get to enjoy live music, food, arts and crafts, and more. Kids and parking are free. VIP tickets are available.
SATURDAY (OCT 1)
FOOD TRUCK SATURDAYS AT STEELE CREEK
The neighborhood's monthly food truck rally returns with Charlotte food trucks like Mae's Creole Kitchen and Gourmet Goombahs. Come hungry and bring the kids and some folding chairs so you can relax and enjoy the evening.
SATURDAY (OCT 1)
Suzanne Tate of Tate Winery in Napa will be on hand for brunch this Sunday afternoon at Vivace. Enjoy an autumn bruschetta with lemon thyme ricotta and shaved squash salad to start, followed by spaghetti carbonara, then braised short ribs with creamer potatoes and poached eggs. Courses will be paired with wines from this super small winery, including a special tasting of Tate's Cabernet Sauvignon, Jack's Vineyard. Call to reserve.
SATURDAY (OCT 1)
CHOCOLATE TRUFFLE MAKING CLASS
The Secret Chocolatier's Cotswold location will hosts a truffle making class led by Chef Bill Dietz this Saturday. During this afternoon session, participants will make their own truffle ganache, learn how to infuse it with flavor, and more about ganache. This class is geared for ages 14 and up.
MONDAY (OCT 3)
Blake Pope from Kindred restaurant in Davidson will join the team at Dogwood this coming Monday for a special dinner. As part of the SouthPark restaurant's ongoing Guest Bar Series, Pope will work with resident mixologist Brian Lorusso to create cocktails to pair with a four-course supper. Call to reserve.
TUESDAY (OCT 4)
CHARLES NEAL WINE DINNER AT LITTLESPOON
Join co-hosts LittleSpoon and Petit Philippe for a seven-course dinner paired with wines from importer Charles Neal. Over the course of the evening, you'll enjoy nine wines from five major winegrowing regions in France. This feast begins and ends with Grand Cru Champagne and features courses like duck graisse toast with charred beech mushrooms and smoked shoyu, and with grilled quail with creamed corn. Limited seating; call Petit Philippe to reserve.
LOOKING AHEAD
THURSDAY (OCT 6)
PINOT ON THE PATIO AT BONTERRA
Join Bonterra for a wine dinner on the patio that has a specific focus on the Pinot Noir grape. The five-course dinner begins with a Schramsburg Brut Rosé paired with a triple cream Brie and Milano salumi, and ends with pumpkin bread pudding paired with a 2013 Penner-Ash Rubeo from Willamette Valley. Limited seating; call to reserve.