Valentine's Day outfit options for all price points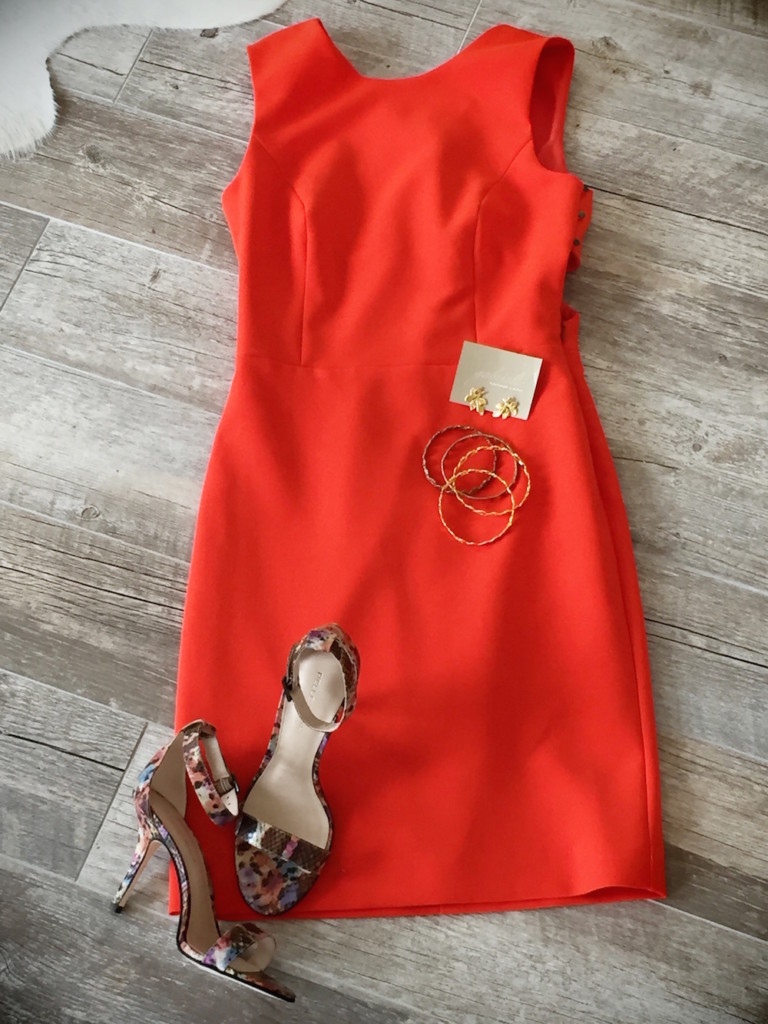 Valentine's Day is Sunday. Do you know what you're going to wear? Whether you are celebrating the day with your significant other, best friend, or cuddled with your favorite blanket on the couch, you can do it all in style. We asked three local boutiques, Sloan Boutique, Boem, and J.T. Posh to style Valentine's Day outfits for three possible Valentine's scenarios— and at three different price points.
All items shown are available for purchase from the stores.
Date Option #1: Dinner date at The Fig Tree Restaurant